Retroist Jewel of the Nile Podcast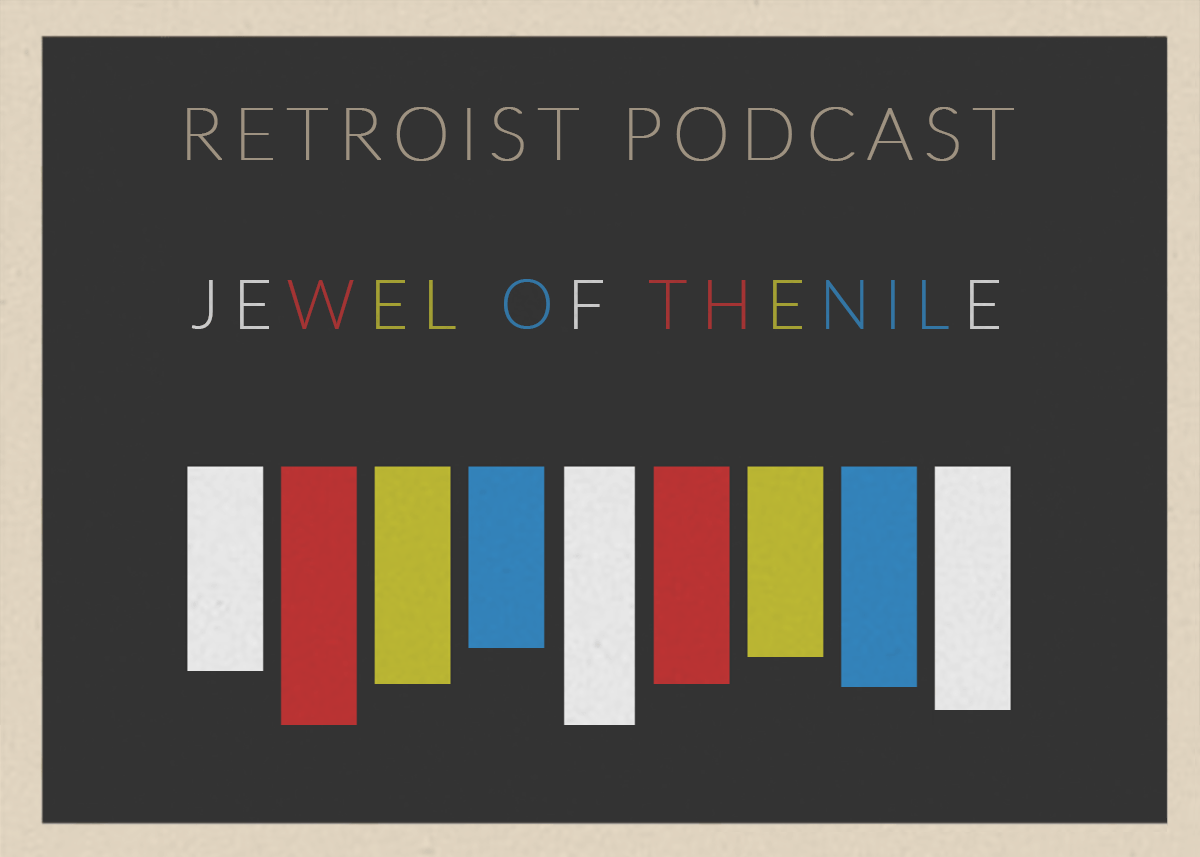 Welcome to the Retroist Jewel of the Nile Podcast. On this week's show, I talk about the 1980s romantic action-adventure comedy sequel, Jewel of the Nile. I start out talking about how HBO could, through repeated showings, get me to like anything. Then talk about the writer, director, cast, plot, and much much more.
Vic Sage is back with a brand new "Why Should I Know this Person." This week, Vic talks all about the very talented, Holland Taylor.
Subscribe and Support
If you have a moment please stop by iTunes or wherever you might download the show and perhaps give the show a quick rating. It is very much appreciated.
[iTunes] Subscribe to the Podcast directly in iTunes (MP3)
[RSS MP3] Add the Retroist Podcast feed (in MP3) to your RSS aggregator and have the show delivered automatically.
If you would like more retro fun, you can also follow me on Twitter at http://www.twitter.com/retroist.
Listen and download the Retroist Jewel of the Nile Podcast
Thanks for listening to the show and I hope you have a great weekend.