Retroist Crocodile Dundee Podcast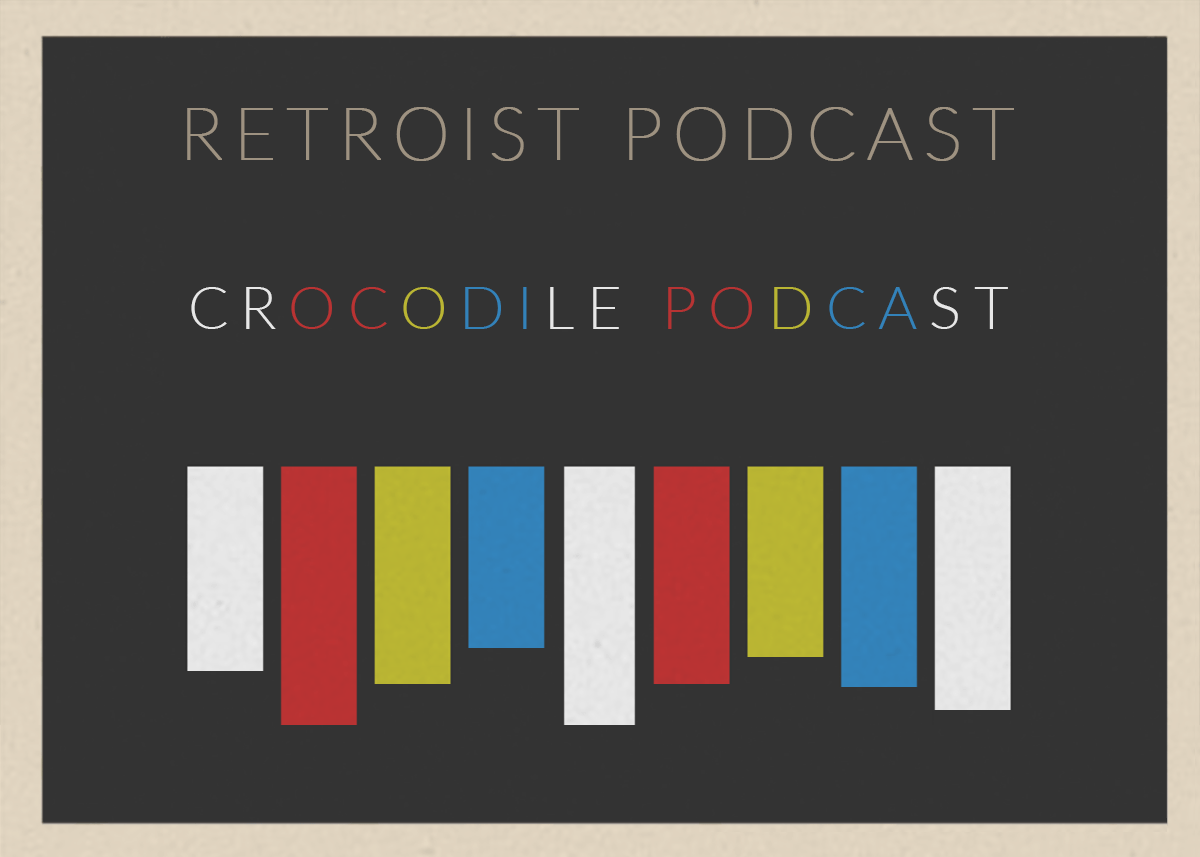 Welcome to the Retroist Crocodile Dundee Podcast. On today's show I talk all about 1980s film classic, "Crocodile" Dundee. I talk about the stars, the plot, the sequels how hard it is to do an Australian accent and more.
I am joined this week by Vic Sage with a new "Why Should I Know this Person?", Doug McCoy with a new "Also Ran" and Rob O'Hara is back with a new Talking Tech (all about the boomerang). Music on the show was provided by Peachy (the Paul Hogan of Wales).
Subscribe and Support
If you have a moment please stop by iTunes or wherever you might download the show and perhaps give the show a quick rating. It is very much appreciated.
[iTunes] Subscribe to the Podcast directly in iTunes (MP3)
[RSS MP3] Add the Retroist Podcast feed (in MP3) to your RSS aggregator and have the show delivered automatically.
If you would like more retro fun, you can also follow me on the Twitter at http://www.twitter.com/retroist.
Listen and download the Retroist Crocodile Dundee Podcast
Thanks for listening to the show and I hope you have a great weekend.