Discover more from The Retroist
A Retro Podcast, Blog, and Newsletter.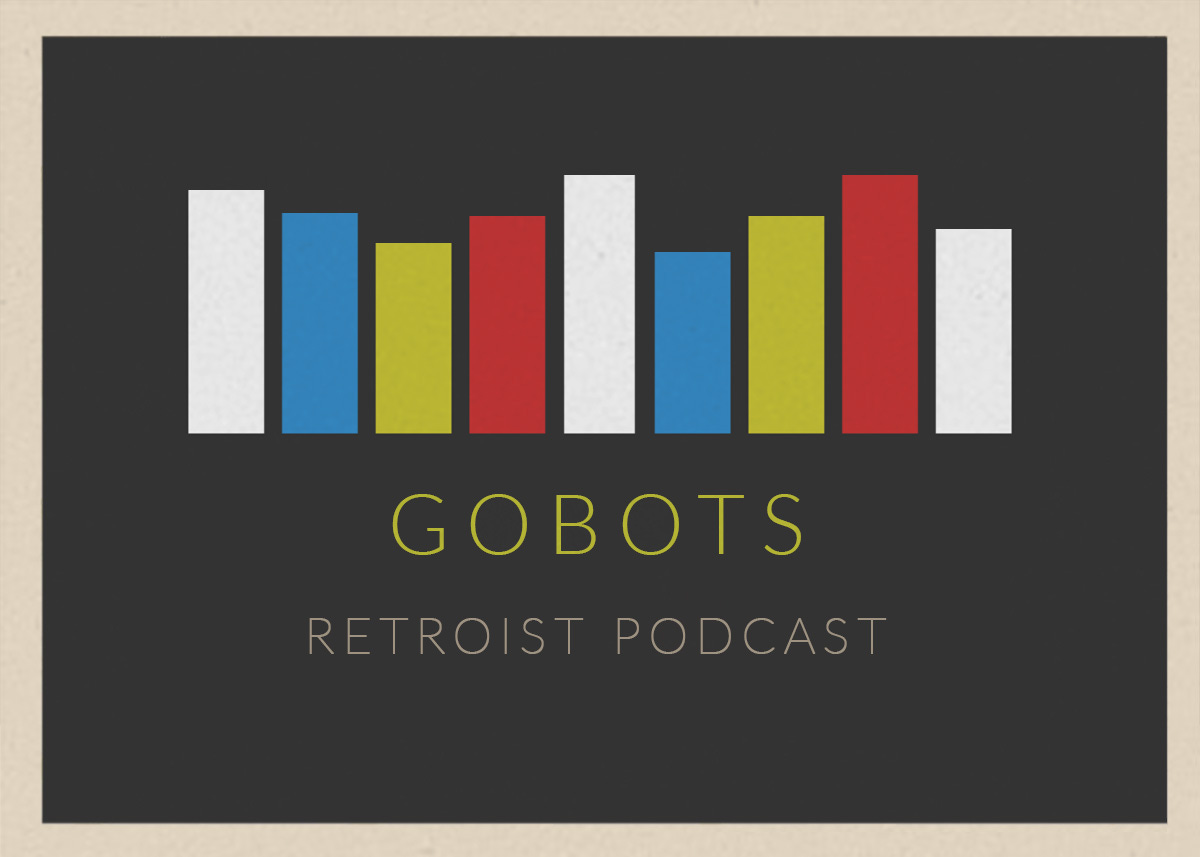 Welcome to the 24th episode of the 15th season of the Retroist Podcast. Today's episode, number 297, is all about the transforming robots toys that are not The Transformers, The Gobots. I consider this the 5th part of my series on The Transformers and I reference that toy line a few times.
My story at the beginning of the show still bothers me. Not so much for the loss, but more my loss of trust in adults. Sometimes, I guess it just doesn't seem worth the effort to make your kid do the right thing. Maybe it's embarrassing? Not sure, but I haven't forgotten.
Then I move onto the subject of the show. This is a bigger overview. So I talk about the toys, TV show, movie, music, video game, board game, magazine, and more. I might have done this in two episodes, but thought I would make it a slightly longer single episode.
The Gobots are mostly mentioned in comparison to The Transformers. I do it myself in this episode. That doesn't always do The Gobots justice. It was a solid show and toy line whose creativity should be better appreciated and not just compared.
Listen and download
The Gobots
Podcast
Support the Show
You can support the Retroist by joining my Patreon. Supporters will get member-only shows and audio extras associated with the show. Click the giant button below to check out the Patreon Page.
SUPPORT THE retroist ON PATREON
If you have a moment, please stop by Apple Podcasts or wherever you might download the show and perhaps give the show a quick rating. It is very much appreciated.
Follow on your favorite platform
Follow on Social Media
Subscribe to the Retroist Newsletter
If you like what you are hearing, the Retroist is also a blog and newsletter. So subscribe below to get the newest articles and companion articles to the podcast delivered right to your Inbox.
Production Notes
Thanks for listening to the show and I hope you have a great weekend.