The WPIX Yule Log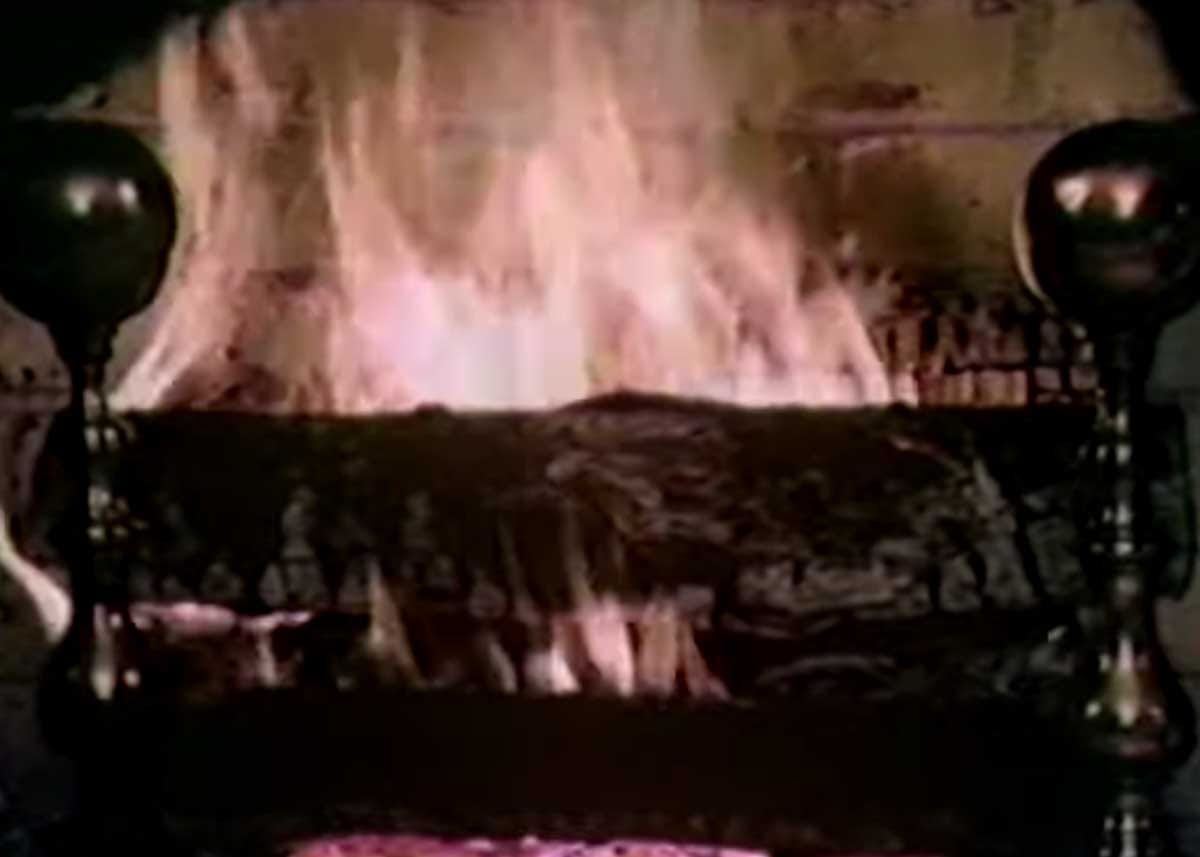 Growing up we did not have a working fireplace, so every Christmas morning we just put on our local station WPIX and watched the WPIX Yule Log. When this simple concept began its annual broadcast, I knew it was really Christmas. From the moment I woke everyone up, until the moment my sister would take over the TV while I played with presents, the WPIX Yule Log was a member of the family.
Over the years, I have tried buying VHS tapes and DVD's of crackling fires and running them in the background during the holidays. None of them have brought me the same joy that the Yule Log did. So, I was very happy when I started to find old broadcasts of the crackling log on YouTube. It was a wonderful Christmas gift.
Even when I moved to a home that had an actual fireplace, I could not bring myself to use it. Some traditions you just don't mess with and now that I have the WPIX Yule Log again, I don't plan on spending another holiday season without it.
So, if you are like me and love traditions. Maybe you miss the Yule log as well or maybe you have never see it before and want to start a new tradition? Well, then just click the video below and enjoy the warm glow of retro internet holiday magic courtesy of the great WPIX, Channel 11.
Watch the WPIX Yule Log