Aloha Magnum: Larry Manetti's Magnum, P.I. Memories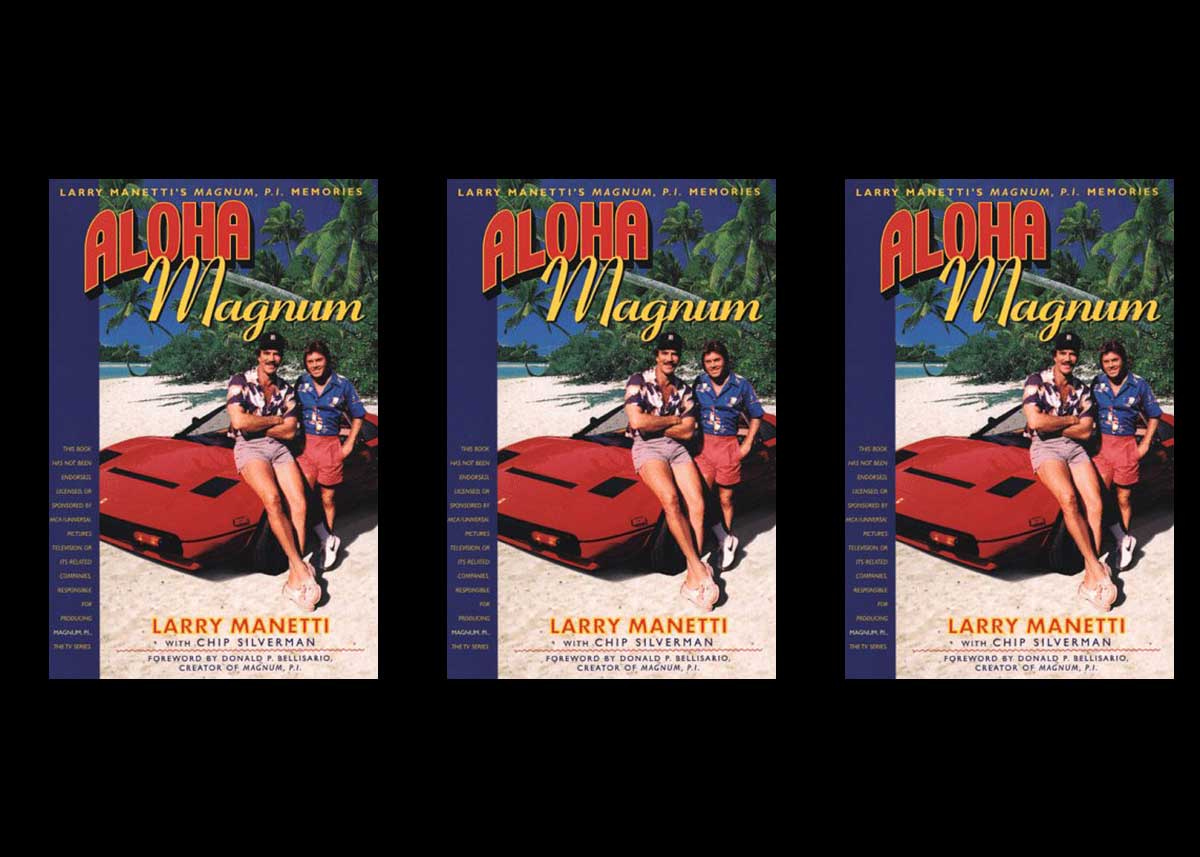 About a decade ago, Larry Manetti, who played Rick on the hit TV series Magnum PI, released a book about his memories on the set of the show. The book is called Aloha Magnum and it was a big seller. All copies flew out the door and Manetti went back to his normal life.
But Magnum PI fans kept hearing about the book and new fans kept appearing. Since only a finite number of books had been printed, the price on Amazon and other sites started to rise. It wasn't unusual to see copies of the book selling for hundreds of dollars.
So what is the average Magnum fan to do?
Well, Manetti has your back. Realizing that many fans couldn't get the book, he went and printed up an additional 500 copies to sell online. He is charging a much more reasonable $20 + shipping for the book, which is completely worth it if you are are a fan of Magnum PI or have a fan in your life. But act fast, the book is selling briskly and once the 500 are sold, who knows if we will need to wait another decade for another run.
Oh, and as a special treat for fans, Manetti will sign each copy of the book you buy. So not only it is informative and fun to read (filled with anecdotes, recipes, and episode guide with notes by Manetti), but it is also a piece of TV memorabilia. I am thrilled to finally have a copy.
Aloha Magnum: Larry Manetti's Magnum, P.I. Memories [@] LarryManetti.com