1984 RCA Product Demo Video Loop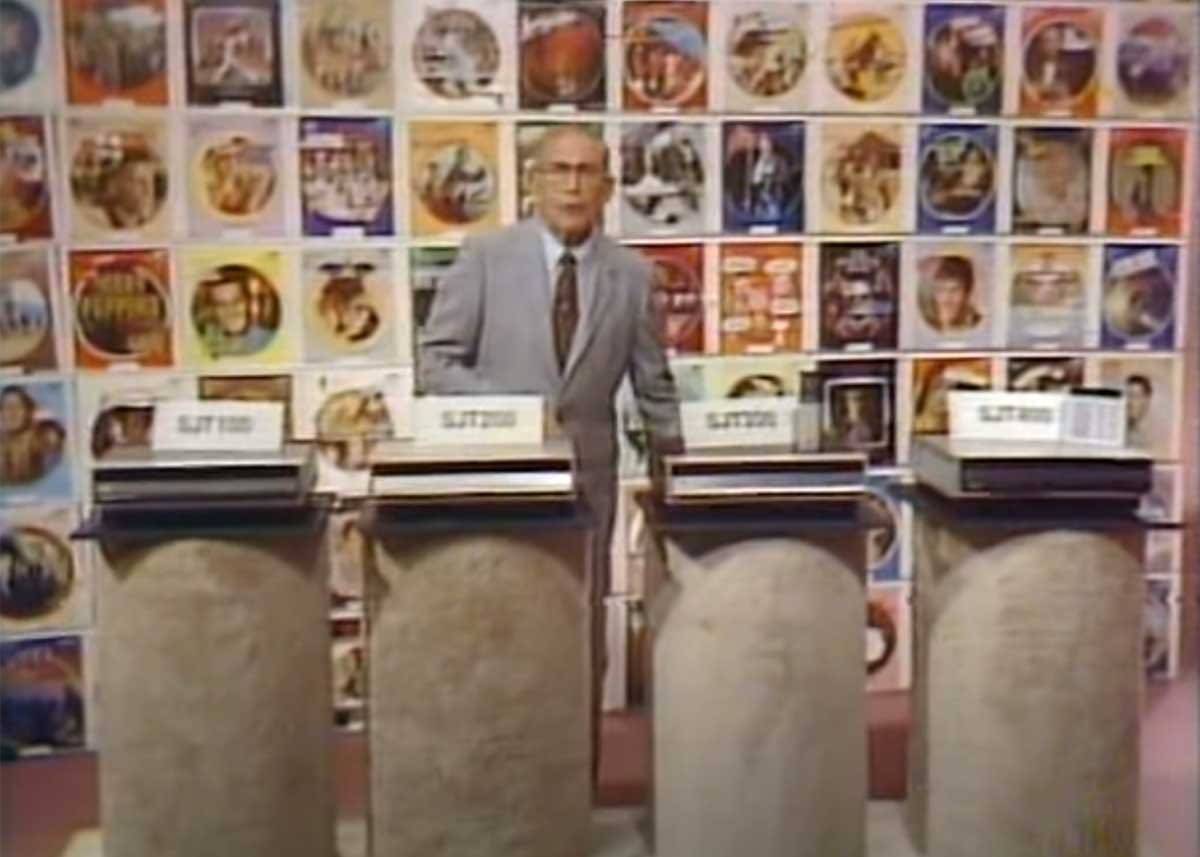 When I was younger and we shopped at Sear of Kmart, it was often a multi-hour affair. So my Mom would let me wander the store while she and my sisters shopped for whatever it is we needed at the time. My first stop would be the toy department to make a mental checklist of all the toys I wanted. Then I would mosey down to the electronics section to try to play whatever video game system they had out to demo. If it was not on or was otherwise in use, I would try to find some sort of seat and watch all the TVs in the store.
The best days are when they were playing movies I hadn't seen or when I could change the channel and get local TV reception, but sometimes they would be showing product demo loops. I would get bummed when I first saw them, but then I would settle in and start watching them. Usually, by the end, I was a walking/talking product catalog for the electronic company featured in the loop. So the ride home would be filled with a 30-minute description of the wonderful universe of products that are now available from RCA.
Thinking back, I am surprised my family never kicked me out of the car back then.
Here is one of those magical loops from RCA that was pulled from one of their CEDs. Get ready to be sold on the magical array of products from RCA.