Remember the Diet Coke World Premiere?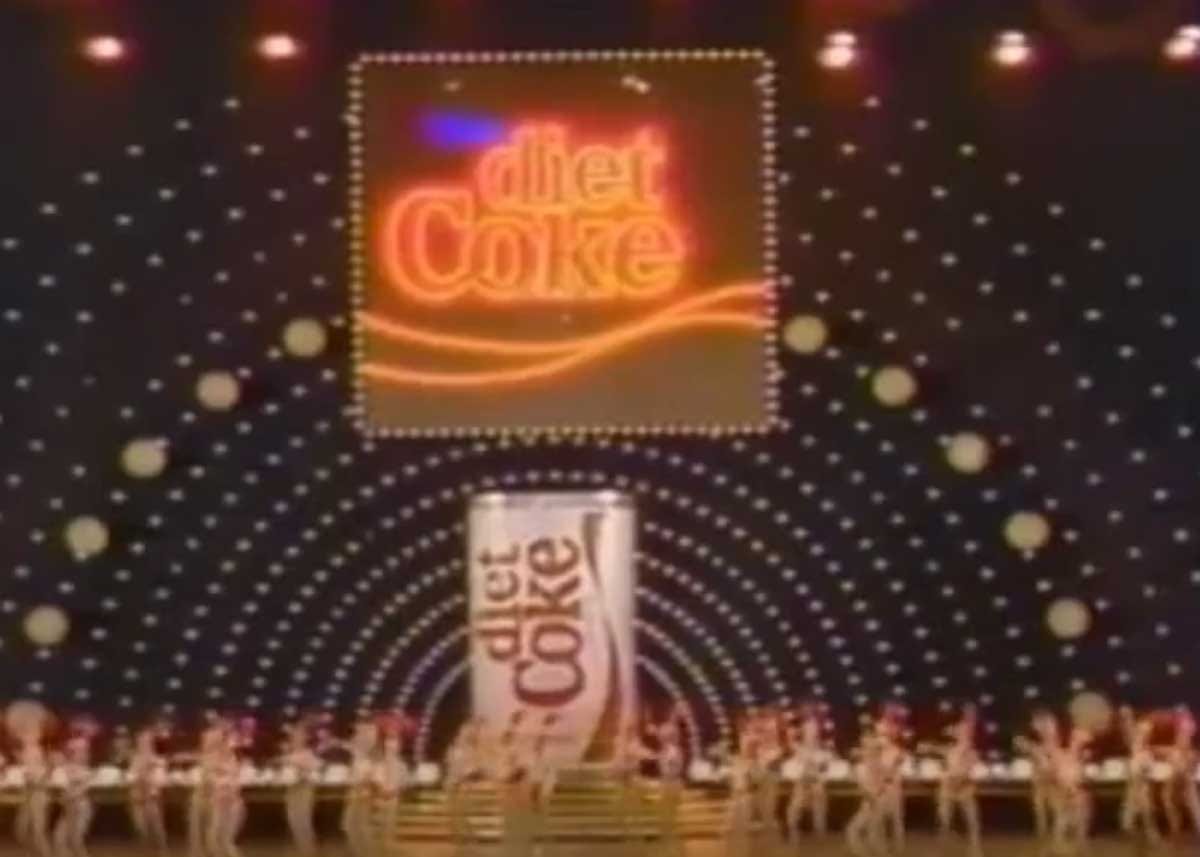 The year was 1983 and a new soft drink was about to be thrust upon an unsuspecting world. To kick off this glorious new beverage, Coca-Cola threw a Diet Coke World Premiere and all the stars of 1983 were there. I am not sure that exactly how this all went down, but if I remember right, this was actually a much larger ad campaign with more parts. Sadly I have not been able to track more of the footage down.
I am not too jaded to admit that I find this sort of product release sort of charming. With all the hype we get surrounding movies, video games, music, and technology, why not more hype around soft drinks? They are a massive industry and they are all about appealing to lifestyle. Why not gather big celebrities under the guise of a party the next time a new one is released?
Two names are standouts in this particular commercial. The great Telly Savalas who just drips an odd charisma and Carol Channing who radiates a weird energy that I find very charming. She is as bubbly and effervescent as the soft drink she has come out to support. A lot of others flash by sipping Diet Coke and looking fabulous. How many can you name?
Watch the Diet Coke World Premiere commercial
Carol Channing is still alive, but she is getting up there. Coke, if you want to land her for your next product party, you better do it quickly.