What is an Atari Democrat??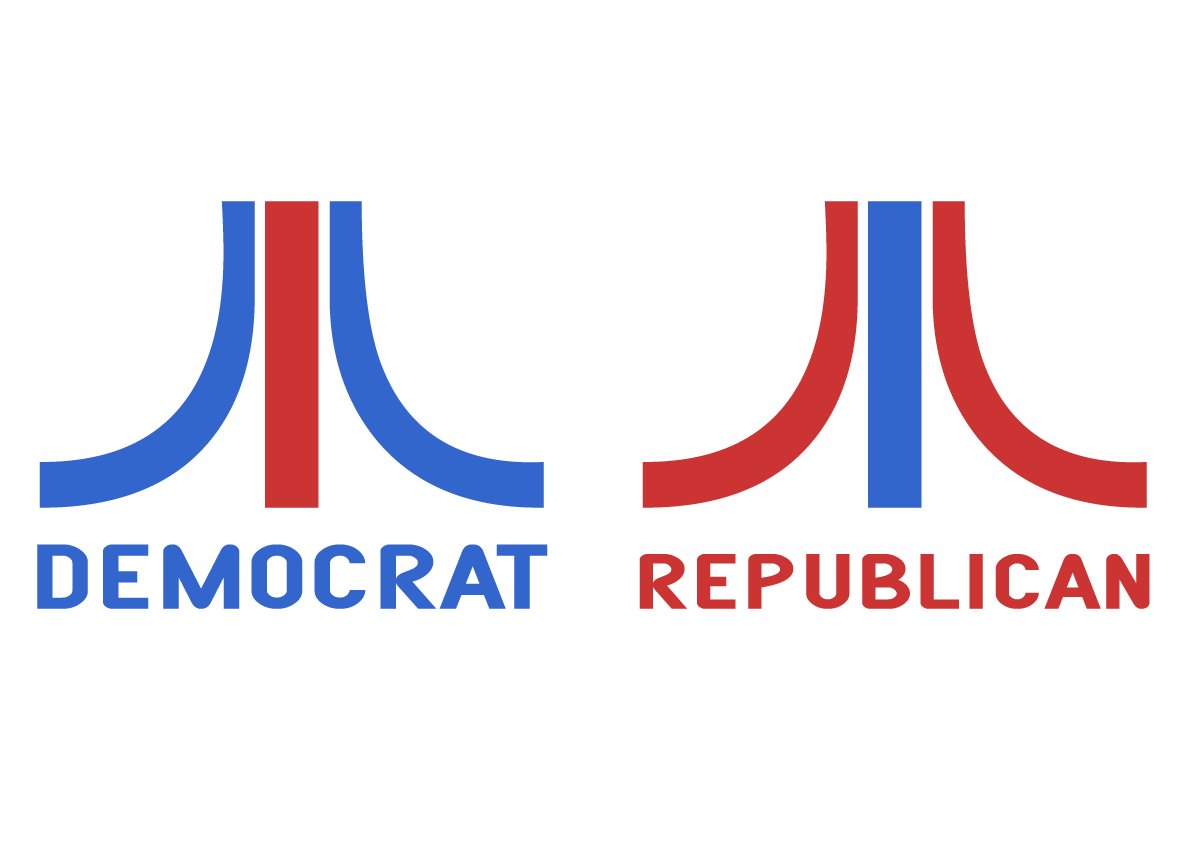 I was reading an older article about technology and i saw the term "Atari Democrat". From the context I kind of deduced it was someone who is pro-technology, but I had never heard it before. A quick jump over to Wikipedia and I had my answer.
The definition of an Atari Democrat varies. A 1984 article for the The Philadelphia Inquirer, defined the term as "a young liberal trying to push the party toward more involvement with high-tech solutions."[1] It also noted that, "Since July 1982, it has appeared in the The New Yorker, Business Week, Fortune, Time and […] in The Wall Street Journal."[1] A few years later, in 1989, The New York Times suggested that Atari Democrats (also known as Democrats' Greens) are "young moderates who saw investment and high technology as the contemporary answer to the New Deal." [2] The New York Times also discussed a generation gap which developed during the 1980s between older liberals who maintained an interest in traditional visions of social liberalism and Atari Democrats who attempted to find a middle ground.
I guess I was too young to have heard this term back in the 1980s. I wonder what these people would be called today? Well, you learn something new everyday. Now the Atari Democrats never had an official group meeting or anything (that I know of), nor a symbol of their solidarity, so I threw this together as the new symbol for future Atari Democrats:
Don't think I forgot about all the Atari Republicans out there. I got your symbol as well.
Get organized my Atari loving brothers and sisters. It's time for a return to 8-bit as a cornerstone of our future technology policy. Who is with me!!