Vintage Atari 1984 Olympic Sponser Coffee Mug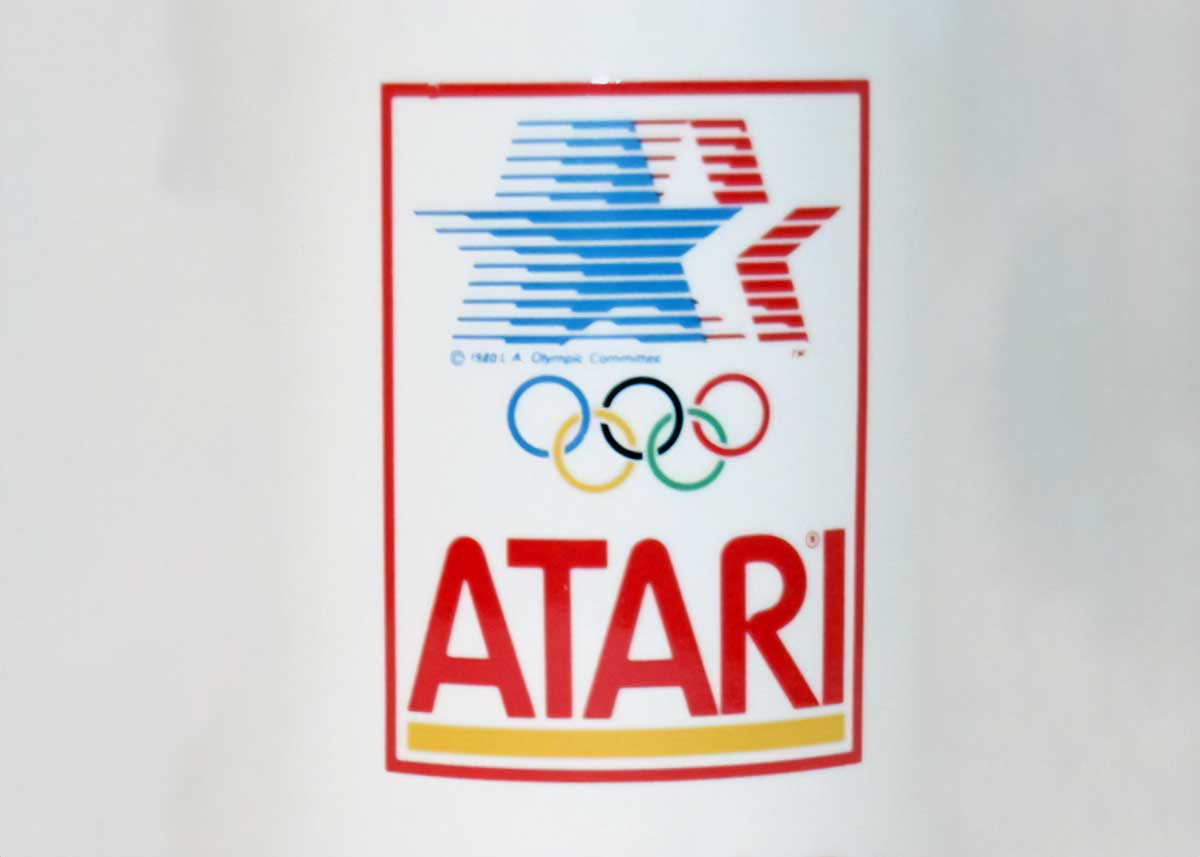 Do you like to drink coffee or tea and have some cash burning a hole in your pocket? How about you pick up this super sweet vintage Atari/Olympic mug from 1984? Don't let the 1980 copyright on the mug fool you, as you can see from the comments on this post, this mug uses the logo from the 1984 Los Angeles games and not the 1980 Moscow games that were boycotted by the United States.
Over the years these have come quite collectible, so finding them can be a challenge. If you are an Atari fan it's a great unusual piece to have in your collection.