Discover more from The Retroist
A Retro Podcast, Blog, and Newsletter.
Underappreciated DEVO: Smooth Noodle Maps' Pink Jazz Trancers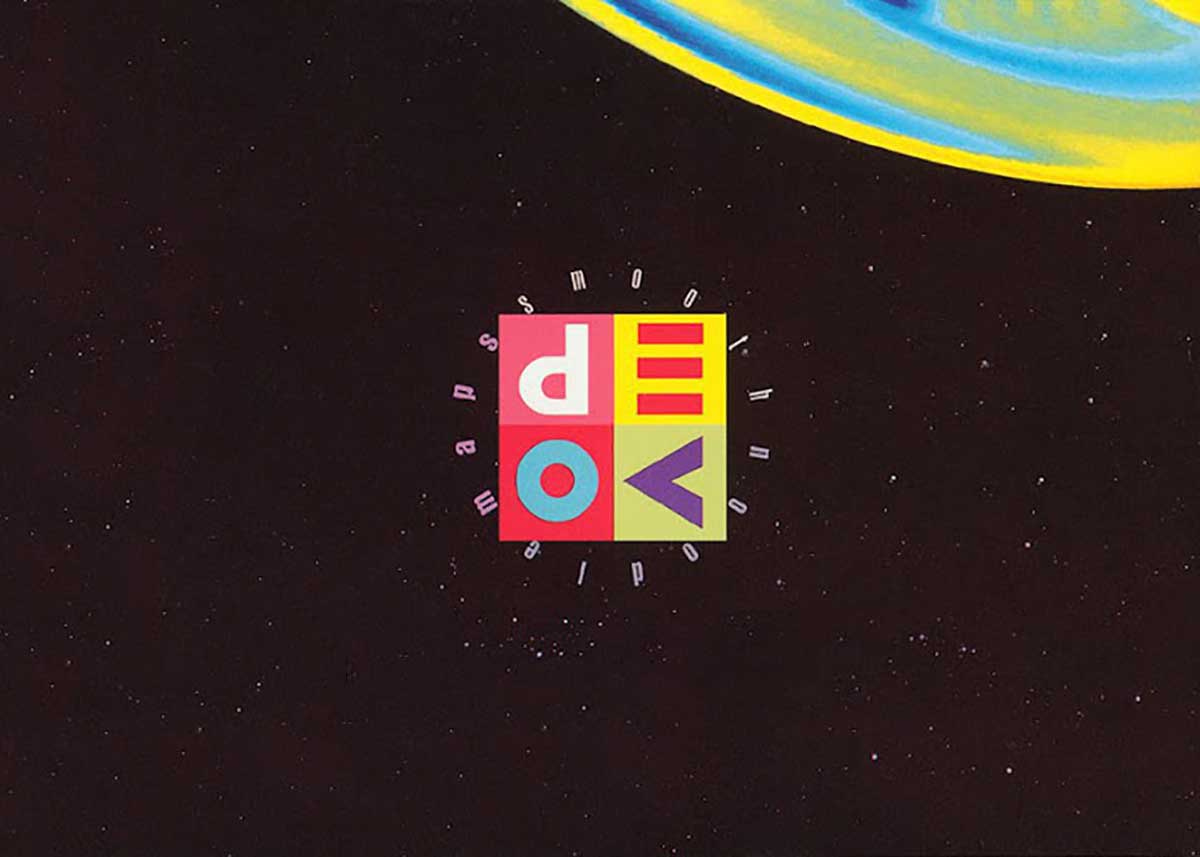 DEVO's 8th album from 1990 was titled, "Smooth Noodle Maps" and before this month's announcement of a new album, it was their unappreciated swan song. The album, while not DEVO's greatest work, is filled with some great songs like "Morning Dew" and my album favorite "Pink Jazz Trancers". Which, with its driving bass and great lyrics, is a great way for any DEVO fan to start their day and, if I can make a bold suggestion, should be included on your DEVO's greatest hits playlist.
Seriously, give it a listen and add it…
Lyrics to "Pink Jazz Trancers"
YOU BETTER WATCH OUT
I'M TELLIN' YOU WHY
JUST WHEN YOU LEAST EXPECT IT
JUST WHEN YOU FEEL AT EASE
THAT'S WHEN YOU GET SELECTED
THAT'S WHEN THEY'LL COME YOU'LL SEE
SO MANY STRAY TRANSMISSIONS
THERE'S NOTHING YOU CAN DO
SO MANY LIQUID RHYTHMS
THEY'D FILL A SWIMMING POOL
BEAMED FROM THE HIGHEST MOUNTAIN
NOWHERE LEFT FOR YOU TO GO
THEY'LL TAKE YOU EVEN HIGHER
THEN YOU'VE EVER BEEN BEFORE
BUT THERE'S NO NEED TO WORRY
FIRST YOU'LL DIP INTO A DREAM
AND IN YOUR MIND IT'S COMING
LIKE SO MANY BRIGHT IDEAS
IT'S ALL ABOUT TO HAPPEN
IT'S WAY BEYOND FANTASTIC
IT'S USELESS TO RESIST IT
WHEN YOU'RE FINALLY HIT WITH
PINK JAZZ TRANCERS
JAZZ TRANCE FOR U
WAIT JUST FOR A MINUTE
LAY DOWN HERE NEXT TO ME
JAZZ TRANCE FOR U
NO NEED FOR YOU TO HURRY
TURN ON THE CABLE TV
JAZZ TRANCE FOR U
LET'S CLOSE OUR EYES TOGETHER
NOW CAN YOU SEE HOW GOOD IT'S GOING TO BE!