Discover more from The Retroist
A Retro Podcast, Blog, and Newsletter.
TSR's Star Frontiers – Join the Galactic Legions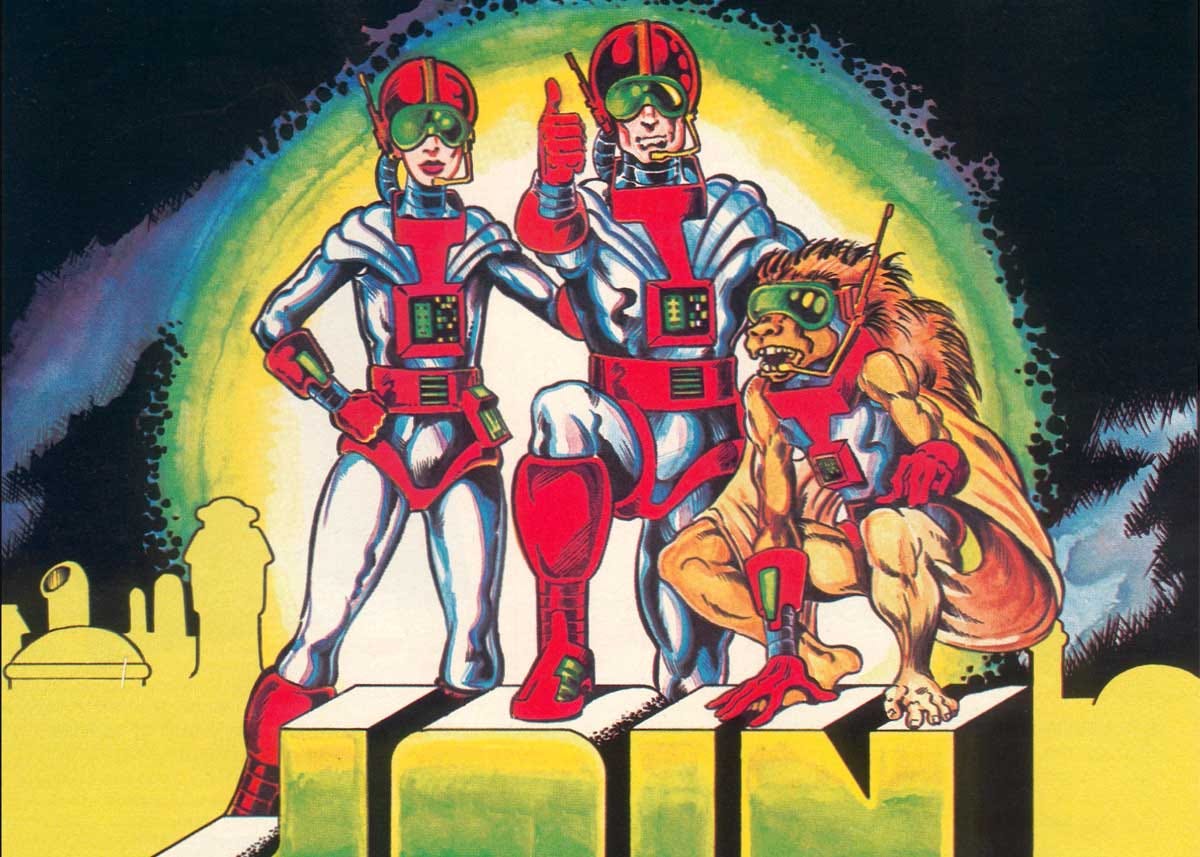 My TSR catalog post went over so well last week that I thought I would post a great Star Frontiers ad from 1982. The ad features 2 humans and one of my favorite in-game races the Yazirians. Why were they my favorite? Because they had the best attributes of both bats AND Wookiees.
My friends and I usually played Star Frontiers after a sci-fi weekend on WPIX or if we needed a break from the real money "non-fantasy" game "Top Secret."
For those of you not familiar, Star Frontiers was TSR's 2nd attempt at a Sci-Fi themed RPG (after Metamorphosis Alpha). What was cool about it was that it stepped away from the d20 system and instead used a percentile system for gameplay. Before I discovered dice-less RPG play. I preferred percentiles to d20.
——-Start Random D&D Quote——-
Golem: Golem destroy intruders.
Bobby: Oh yeah? Not before I do a Steve Garvey number on your nose!
——-End Random D&D Quote——-
Classic!