Tony Randall and Jack Klugman Sing "You're So Vain"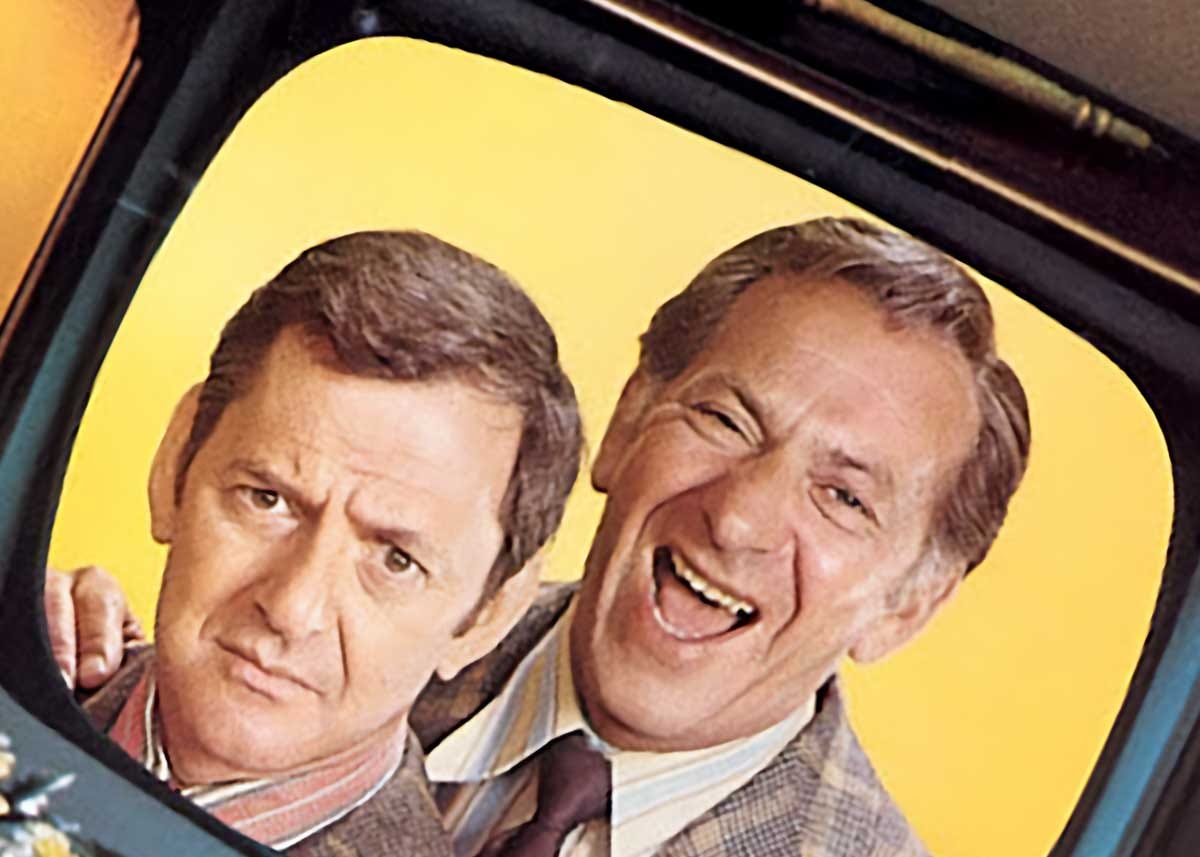 I have always loved novelty music. When I would get my hand on an LP as a kid, I would put it on the giant console stereo we owned and would lay on the floor with my dog and listen and usually be rolling on the floor for hours cracking up. One of the albums that I still enjoy listening to today is "The Odd Couple Sings". I loved the show and I always thought the chemistry between Klugman and Randall transcended all mediums.
Do you need proof? Well just hit play on the song below.
This cover version of You're So Vain, still cracks me up today when I put it on. Klugman grinds through the lyrics and Randall's responses are hilarious…."Who are those girls?"
If you would like the whole LP, it is kind of pricey, but for me, it is worth every penny.