Tonka Super Naturals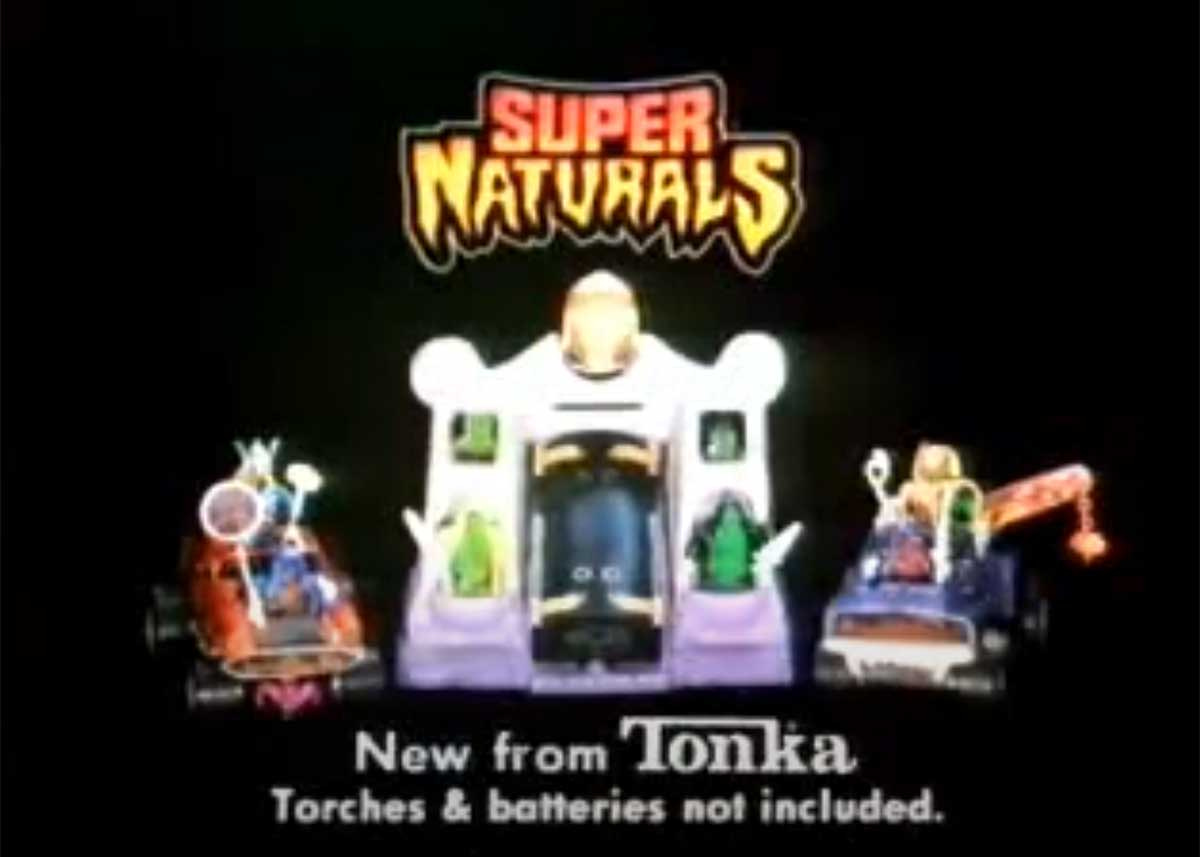 Released by Tonka in 1987, the Super Naturals should have been a classic toy line. They were amazing to look at with great detail and wonderful theming. They also were holographic which was the height of technology in the mid-1980s. Oh, and their weapons glowed in the dark.
To me, that was a toy trifecta. I thought these Super Naturals were the Bee's Knees, but for some reason, they just couldn't catch on. Maybe the market was just too saturated at this point or perhaps the whole sword and sorcery theme was not in vogue enough at the time.
How this ad from the UK with its chanting did not make this a million-unit seller over there is beyond me…
Maybe most people were seeing this less impressive commercial?