The Weather Channel debuts in May of 1983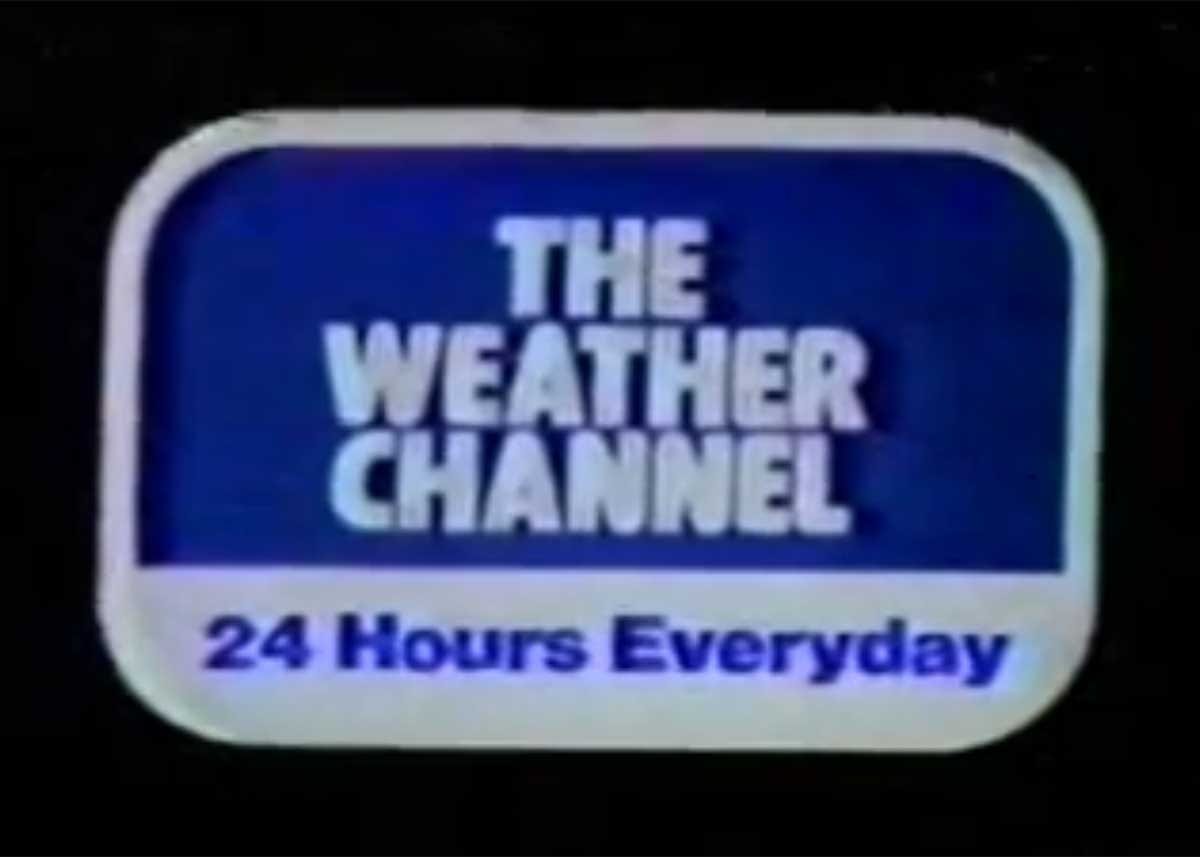 The Weather Channel was founded on July 18, 1980, by veteran television meteorologist John Coleman and Frank Batten, then-president of the channel's original owner Landmark Communications.
Launched on May 2, 1982. The Weather Channel consisted of meteorologists giving up-to-date weather forecasts, along with weather-related news and analysis, as well as documentaries and entertainment programming related to weather?
That formula is very similar to what we see today on the channel, but the tone and style has changed tremendously. Originally, regional and local information was obtained by the National Weather Service for broadcast. Nowadays, they do all of their own weather work out of Atlanta.
Watch the debut of the Weather Channel in May of 1983