The Retroist is featured in a General Mills Blog post about Monster Cereal Fandom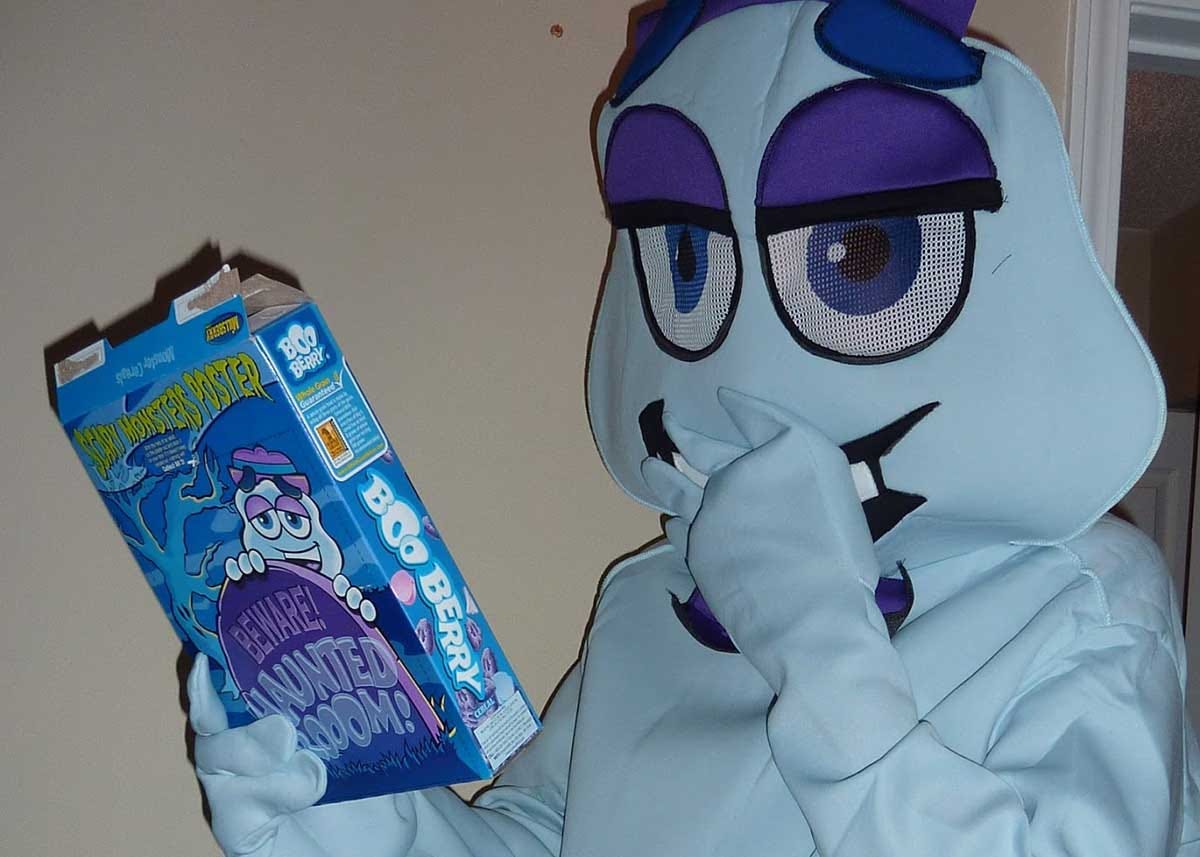 If you are a regular on the site, you probably know already that it is hard to shut me up on the subject of Monster Cereals (especially this time of year). Well all my crowing and Boo Berry costume wearing has finally paid off. This week I make an appearance on the General Mills Blog, the blog of record for all things General Mills related, in a post about Monster Cereal fandom. Being a fan, I am pretty happy with how it turned out. In the post, I talk about my costume and some of the Monster Cereal merchandise.
If you have a moment, please pop over and give it a read.
What kind of Monster Cereals fan are you? [@] Taste of General Mills