The Only Entry in the Genre of Housewife Rap: General Hospi-Tale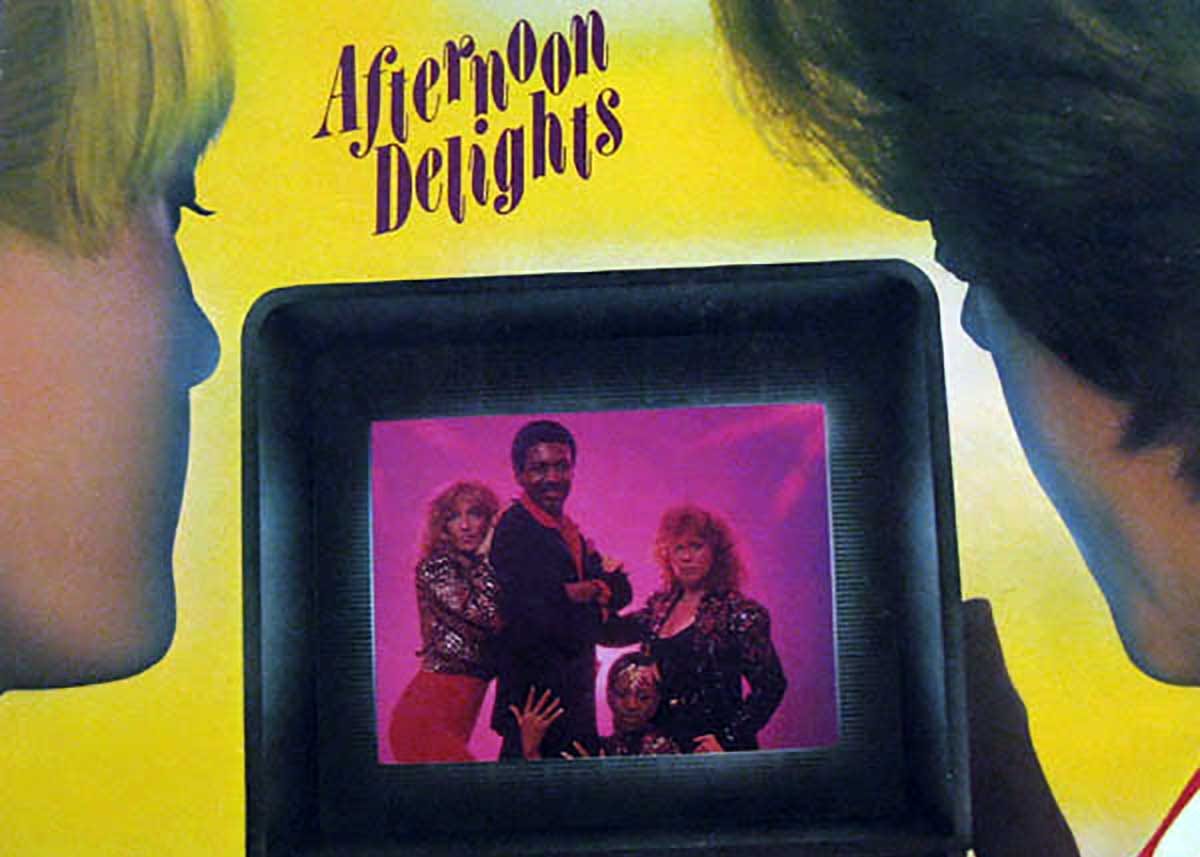 What happens when a local radio talent and the producer of Blondie's "Rapture" get together? One of the most embarrassingly amazing novelty rap songs ever recorded. "General Hospi-Tale".
The song, a rap parody about the ABC soap "General Hospital", was released by the studio group "The Afternoon Delights" in 1981.
The song enjoyed moderate success on the radio. It peaked at number 23 on the R&B charts and number 33 on the Billboard Hot 100 chart, but by the time they finally released the song as an EP, the novelty had worn off and it fizzled.
I am pretty sure my Mom liked this song. She was a big fan of GH back in the 1980s before she switched to AmC. If you have not heard this before you are in for a real treat: