The Music of Greg Kihn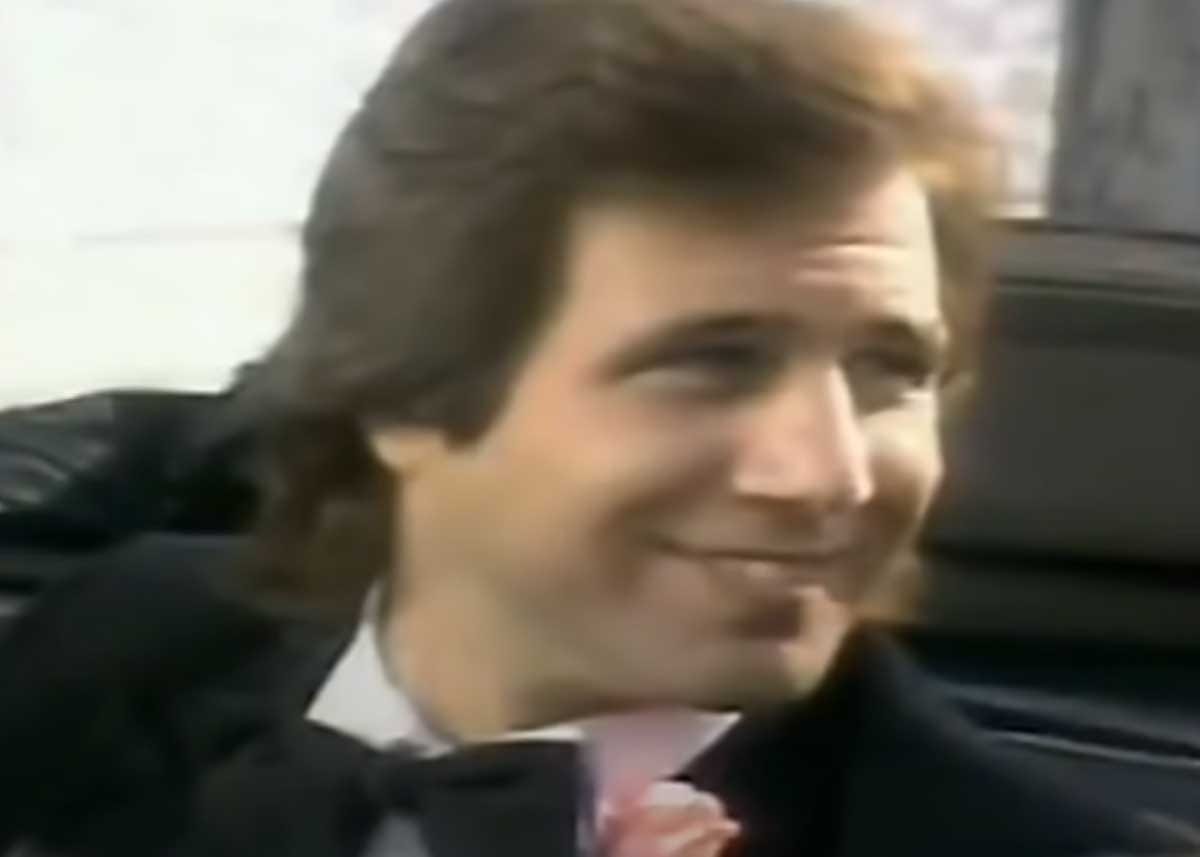 It was a holiday yesterday, so I spent most of my day like most Americans, watching television. While watching a baseball game, I was happy to catch a moment of retro goodness when 80s rock sensation Greg Kihn, sang God Bless America during the 7th Inning Stretch of a San Francisco Giants Game. This of course sent me straight to the computer, to confirm what I thought I knew about Mr. Kihn and of course learn some new stuff about him.
Greg Kihn and The Greg Kihn Band started releasing albums as far back as 1975 (and as recently as 1996) for a total of 15 albums. He is probably best known though for the two songs that made it on the charts and into heavy rotation on American radio and of course MTV.
First was The Breakup Song (They Don't Write 'Em), which appeared on the 1981 album, Rockihnroll (I love the pun work on many of the Kihn albums), which reached number 15 on the Billboard Hot 100 singles chart and number 5 on the Billboard Top Tracks chart that year. Both of my older sisters loved this song, so I heard it about 5 million times that year alone.
The second "big hit" for the Greg and his band was released in 1983 on their album Kihnspiracy (yes!). It was a little song called Jeopardy and it would hit number 2 on the Billboard Hot 100 singles chart.
Besides being a bonafide best-selling rock star. Greg is in rarefied company because Jeopardy had the honor of being parodied by Weird Al Yankovic on his album, In 3D, as I Lost On Jeopardy. If you watch the Weird Al video closely you will even see that Kihn himself makes a cameo!
Greg is currently a DJ at the Bay Areas KFUX (KFOX), where he hosts the aptly named "The Greg Kihn Morning Show". But that is not all Greg does, in addition to podcasting and a healthy web presence, he has also written books, plays and in 2007 was inducted into the San Jose Rock Hall of Fame. You can find Greg online at Greg Kihn.com, on Twitter @gregkihn, and on Facebook at http://www.facebook.com/gregkihn.
So check out what Greg has been up to and make sure your music kihn-llection (I am not good at puns) has a couple of choice selections from the Kihnology (Kihnography?).