The Murray Baja was the bike I wanted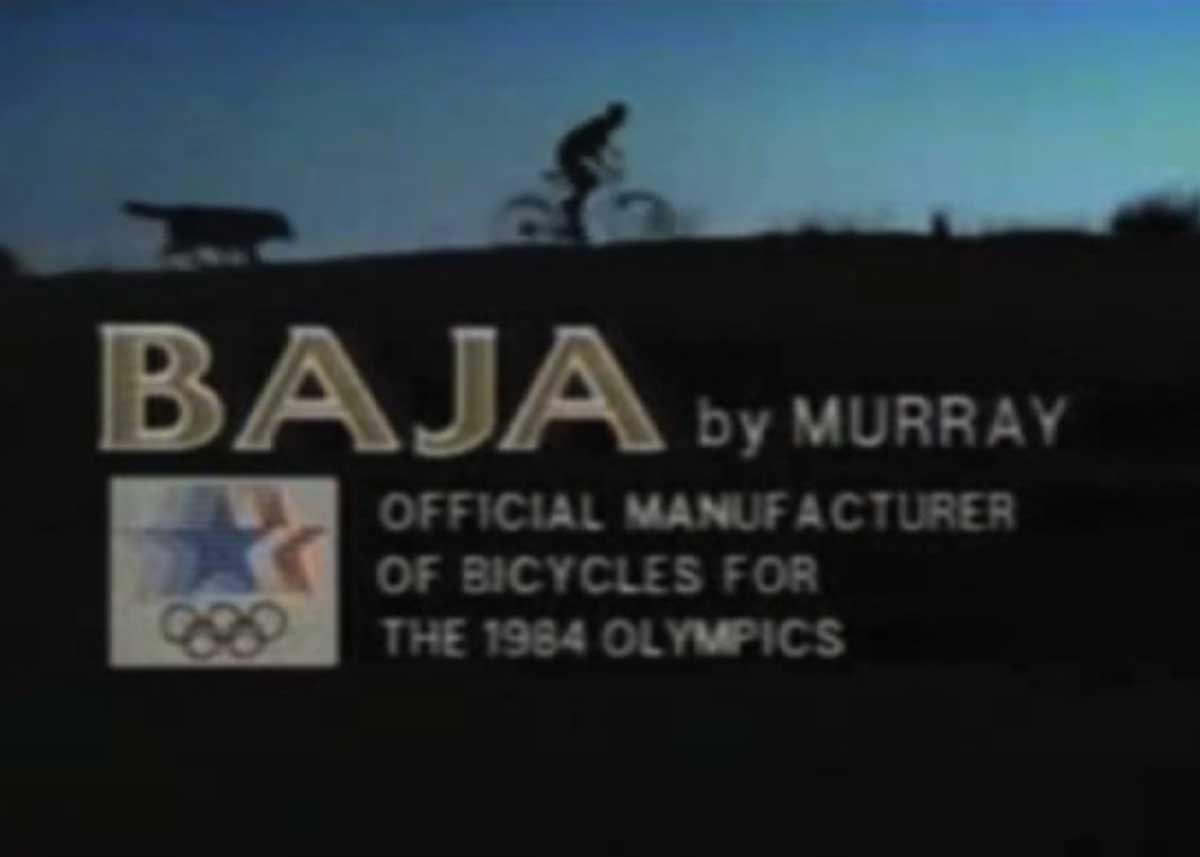 When the time came to replace my old BMX bike with a ten-speed, I tried to stay brand loyal and asked for the Baja. I had not heard the term "mountain bike" at this point, but this bike seemed to combine elements of the ten-speed with the off-pavement capabilities of my older bike. As you can see, this bike could even keep up with Medicine Mike in wolf form (we all know how difficult that can be).
When the time came to get my bike, the choice was made on price. Just as it had on my first bike. I never enjoyed riding that red ten-speed like I did my first bike and eventually I gave up on riding altogether. Perhaps if I had the Baja and could hit the trails and open fields around my neighborhood, things might have been different.
Only Medicine Mike knows the answer to that and he ain't talking.