The Joy of Tinkertoys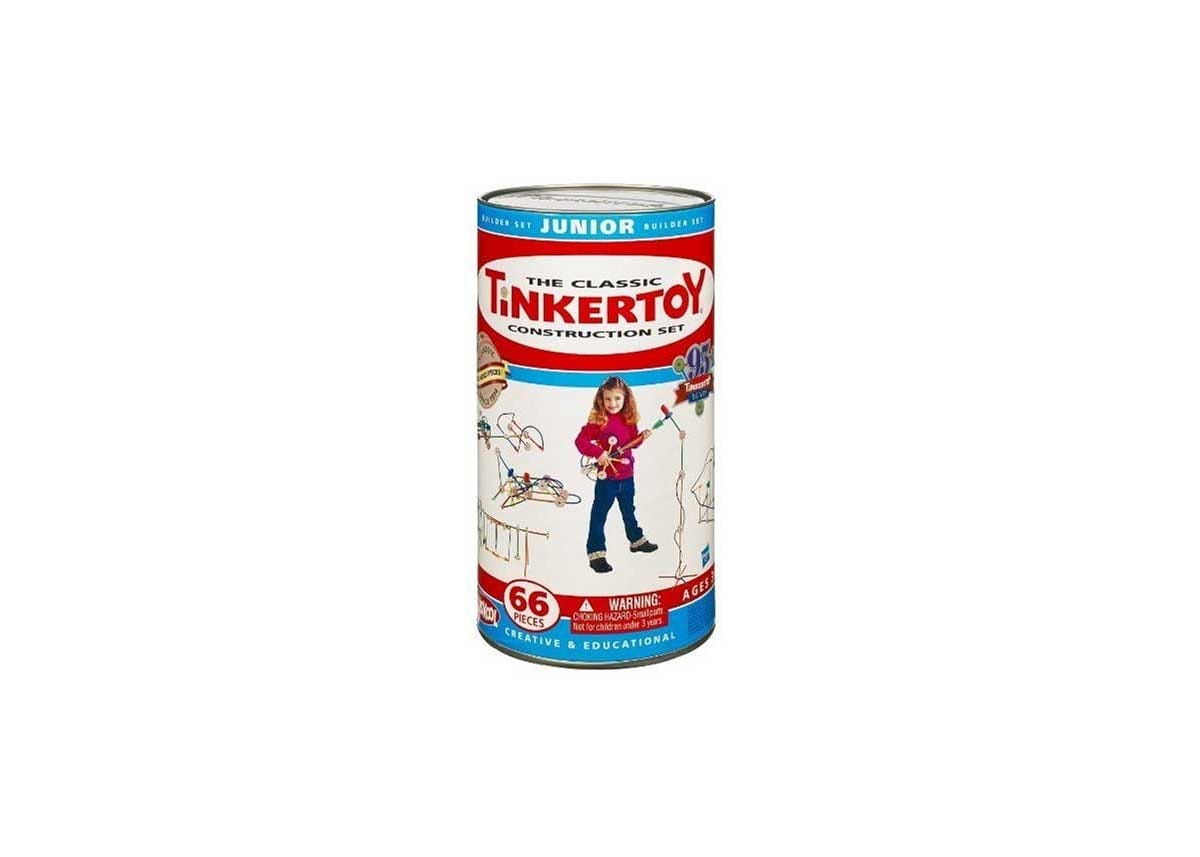 Tinkertoys were created in 1914 by Charles H. Pajeau and Robert Pettit in Evanston, Illinois. Pajeau, designed the toy after seeing children play with pencils and empty spools of thread. It did not take long for the toys to catch on and after 2 years they had sold millions of their sets.
I received a hand-me-down set from one of my older sisters when I was probably about 4 years old and they would be a constant companion all through my action figures days, being the base structure for secret Jedi temples and underground Cobra bases.
Even after many years of not living at the house, I grew up in, upon returning for a visit, I will often find a tinker toy piece in some weird place. Which of course makes me scratch my head and smile.
If you have a young person in your life who does not have Tinkertoys, do not let that continue. Pick up a set for this holiday season and watch the joy of building get taken to the next level.