The Hair Wiz was a Great Idea, but it Hurt Me so Much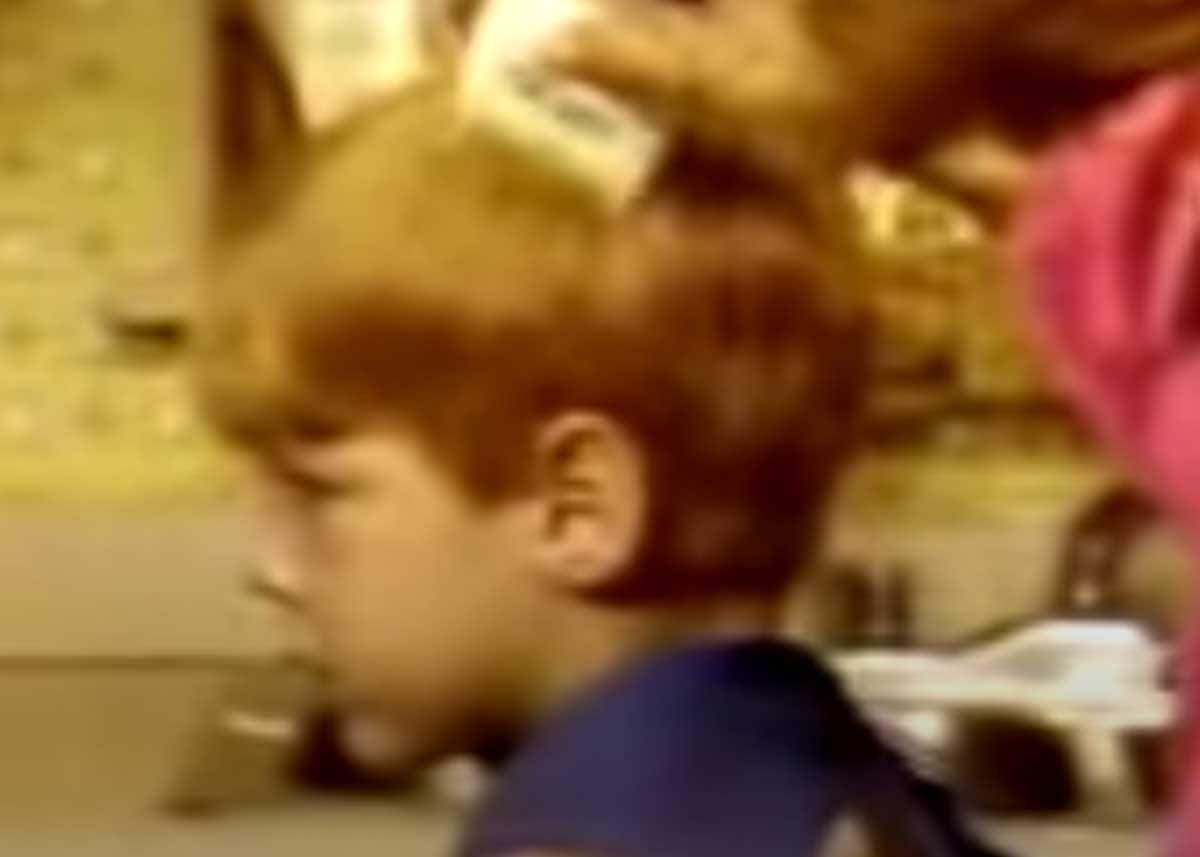 My family was thrifty when I was a kid and I often had haircuts at home. Yes, I was the king of the bowl cuts, if you read this site, that is most likely the picture you already have in your head.
My sister did most of the cutting and she would just cut around with a big pair of scissors, but one day she was looking through the closet and found an old hair wiz my Father had thrown up there.
She started using it and it hurt like crazy. Instead of cutting with ease, it grabbed onto my hair and tugged at it. I think the Wiz might have been very dull and when she was done, I was nearly in tears. The next day the kids at school were brutal.
Damn you Hair Wiz!!