The Great Dole Pineapple Orange Juice Mistake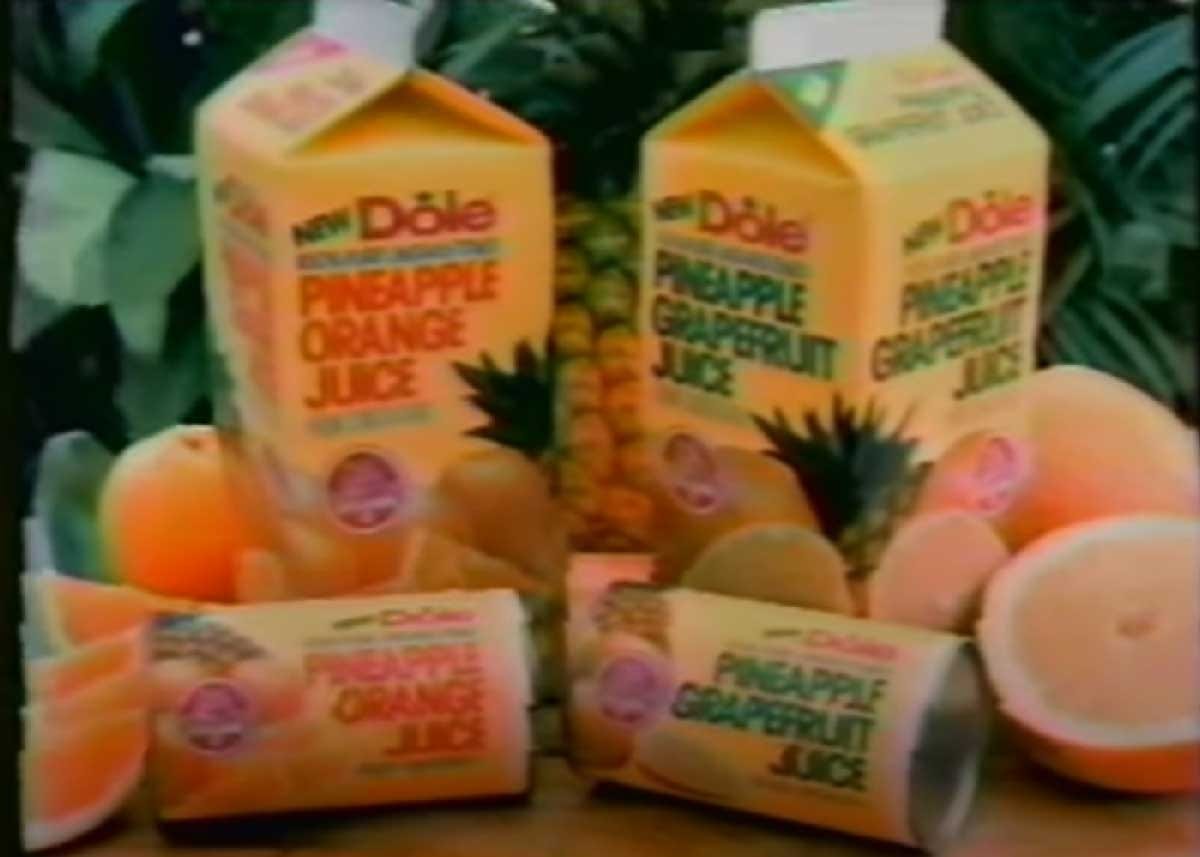 Sometimes you make big mistakes in your life and the results will haunt you. Other times you will make a small mistake and for some reason, the people in your life will make it haunt you. I can still remember waking up that Sunday morning and going to the bagel shop in town to pick up a dozen bagels. We had family over and it was going to be a nice big breakfast, so I also needed to go to the Acme market and pick up some butter, cream cheese, and orange juice.
I picked up all the items, with a bonus can of Coke for my troubles, and headed home. When I got there and the bag was unpacked, my sister commented that I had picked up Dole Pineapple Orange Juice instead of regular orange juice.
In an ordinary household, this might not be a big deal, but in my family's house, everyone felt the need to comment on this blunder. It started when my sister poured juice glasses full of the stuff for everyone and didn't mention it was pineapple OJ. Then as each one took their first sip, they all needed to comment on how weird it tasted. Some liked it, most did not and each pretended as if they were the first one tasting it, not just at the table, but on the entire planet.
From that moment on, whenever we went food shopping and I was asked to pick up the orange juice, it always came with the addendum, "oh don't forget we want plain, not pineapple". You would think that might have driven me away from pineapple, but after a few months of it, I leaned into my mistake and would sing the praises of pineapple OJ to anyone who would listen. To this day, I still enjoy it and pick up a quart a few times a year. So a lifetime of food consumption was set, the day I made a simple mistake and picked up the wrong carton.