The Disney Afternoon – The 12 Shows Ranked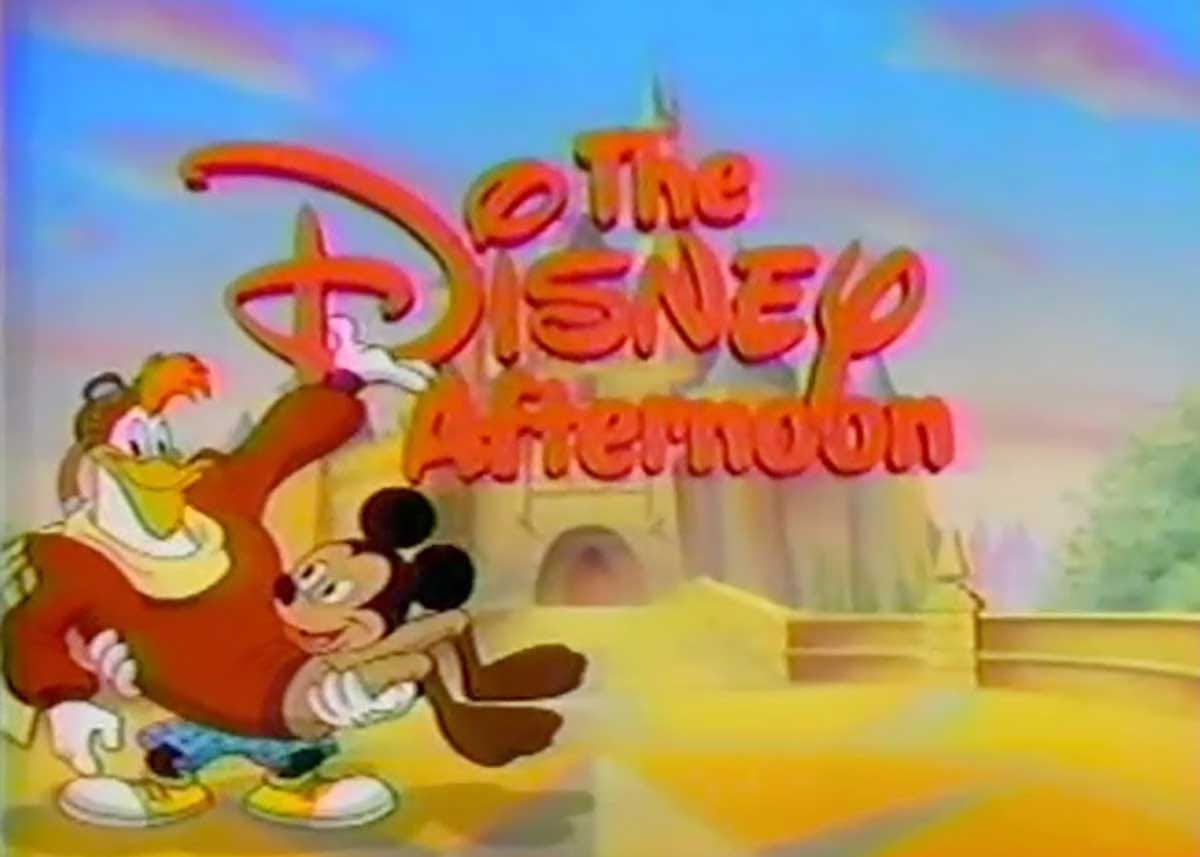 In the 1990s Disney fiercely reclaimed its place as an animation contender, by putting out a series of creatively done animated shows. They started on Saturday morning where they did well enough, but then they were rolled into a block of afternoon animated shows and the rest was history.
The Disney afternoon kept growing and went through a few incarnations that spanned the entire 90s. All good things come to end and with new strict child advertisement restrictions, TDA eventually was moved off broadcast TV. Many of the shows continued in fractured syndication. To the happiness of many fans, most of these shows found a 2nd (and 3rd and 4th) life on the new cable channel, Toon Disney.
The Rankings
OK, enough of my gibber-gabber let's get on to the ratings of this show. These are of course my opinions only and aren't based on ratings or anything else. I would love to hear what everyone else thought of these shows. What was your favorite The Disney Afternoon Show?
Disney's Adventures of the Gummi Bears

DuckTales

Darkwing Duck

Chip 'n Dale Rescue Rangers

Gargoyles

Goof Troop

Quack Pack

TaleSpin

Bonkers

Aladdin

101 Dalmatians: The Series

Hercules: The Animated Series
That's right, Gummi Bears rule!. Original characters, an interesting universe, and a great theme song. If you think otherwise you are wrong. Gummi Bears is/was/will always be the best TDA show that was ever made.
Here is a breakdown of the 9 seasons that the Disney Afternoon ran. Only season 8 was in a reduced 1.5-hour format.
The Disney Afternoon – Shows Organized by Season
Season One (1990-1991) Disney's Adventures of the Gummi Bears – DuckTales – Chip 'n Dale Rescue Rangers – TaleSpin
Season Two (1991-1992) DuckTales – Chip 'n Dale Rescue Rangers – TaleSpin – Darkwing Duck
Season Three (1992-1993) Chip 'n Dale Rescue Rangers – TaleSpin – Darkwing Duck – Goof Troop
Season Four (1993-1994) TaleSpin – Darkwing Duck – Goof Troop – Bonkers
Season Five (1994-1995) Darkwing Duck – Goof Troop – Bonkers – Aladdin
Season Six (1995-1996) Goof Troop – Bonkers – Aladdin – Gargoyles
Season Seven (1996-1997) Darkwing Duck – Gargoyles – Aladdin – Quack Pack
Season Eight (1997-1998) DuckTales – Quack Pack – 101 Dalmatians: The Series
Season Nine (1998-1999) DuckTales – Disney's Doug – 101 Dalmatians: The Series – Hercules: The Animated Series