Discover more from The Retroist
A Retro Podcast, Blog, and Newsletter.
The Datsun 10th Anniversary 280ZX Black Gold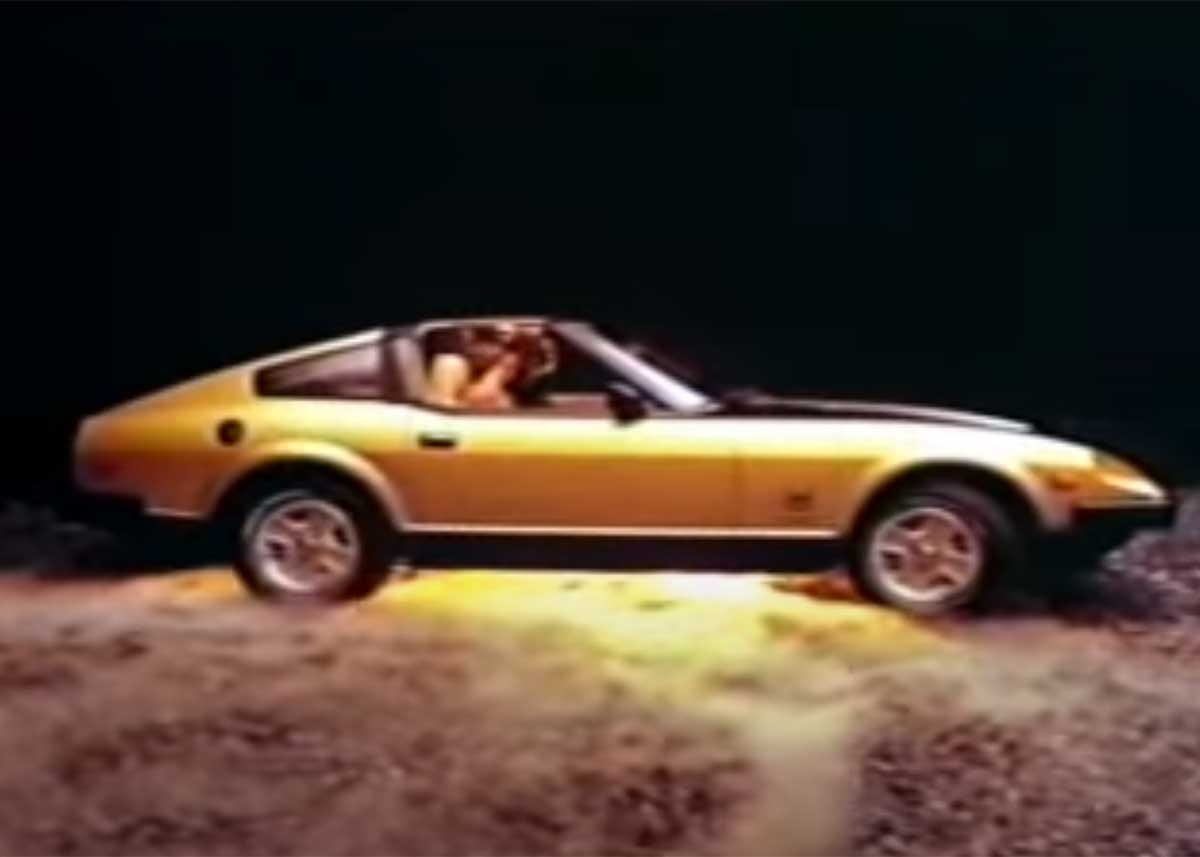 Datsun got the 1980s started out in style with the 10th Anniversary 280ZX "Black Gold". It was a car that was so lavishly appointed that it had virtually no options. Once you bought one, the only thing you needed to decide was which women you wanted in the passenger seat and which mustache conditioner to use in the morning.
I wonder what the actor in this commercial is doing now? I imagine he has a chalet on the Nevada side of Lake Tahoe where he entertains retired showgirls from Reno on the weekends and promotes his illegitimate sons' Doobie Brothers cover bands on weekdays.
Warning: The Black Gold song will haunt you after you have watched this commercial and the only cure is a long ride to the Jersey Shore in your 280Z.