The Close N'Play Phonograph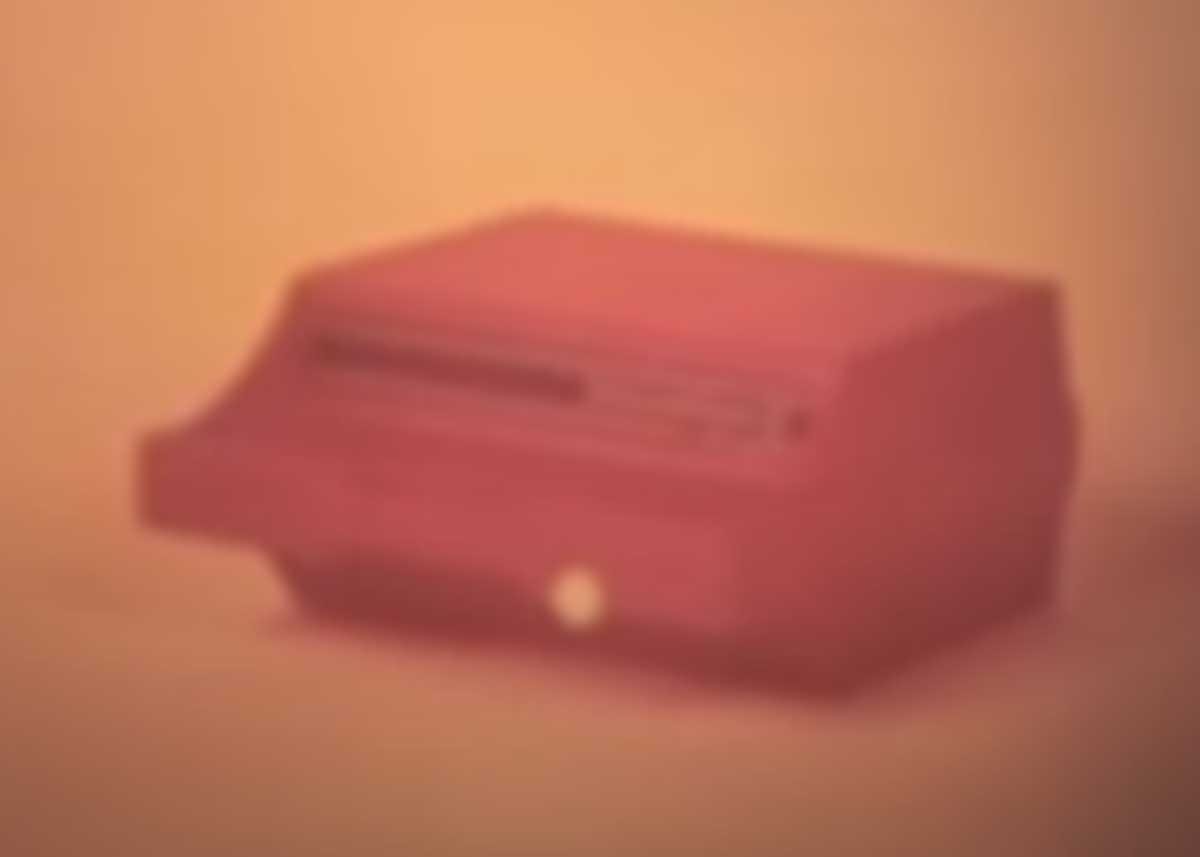 I had a small record player when I was a kid. It was a dull-looking plastic grey suitcase that I inherited from my sister and I toted it everywhere. I just loved staring at the record when it spun around. The problem with this is that inevitably I found myself touching the record or doing something else stupid. For the life of me, I cannot figure out why, but I think it is a common trait among kids and something that fades a little when we get older. We just learn to leave stuff alone.
The Close N'Play Phonograph is pretty brilliant in that in order for the record to play, you had to close the lid, which not only cut down on the chance of damaging the arm but also stop small fingers from just poking around out of boredom. I just wonder if you could select a different song or if you just had to always start from the same place once you loaded a new album?
Did anyone have one? Can you confirm how the Close N'Play Phonograph worked?