The Bad News Bears the TV Series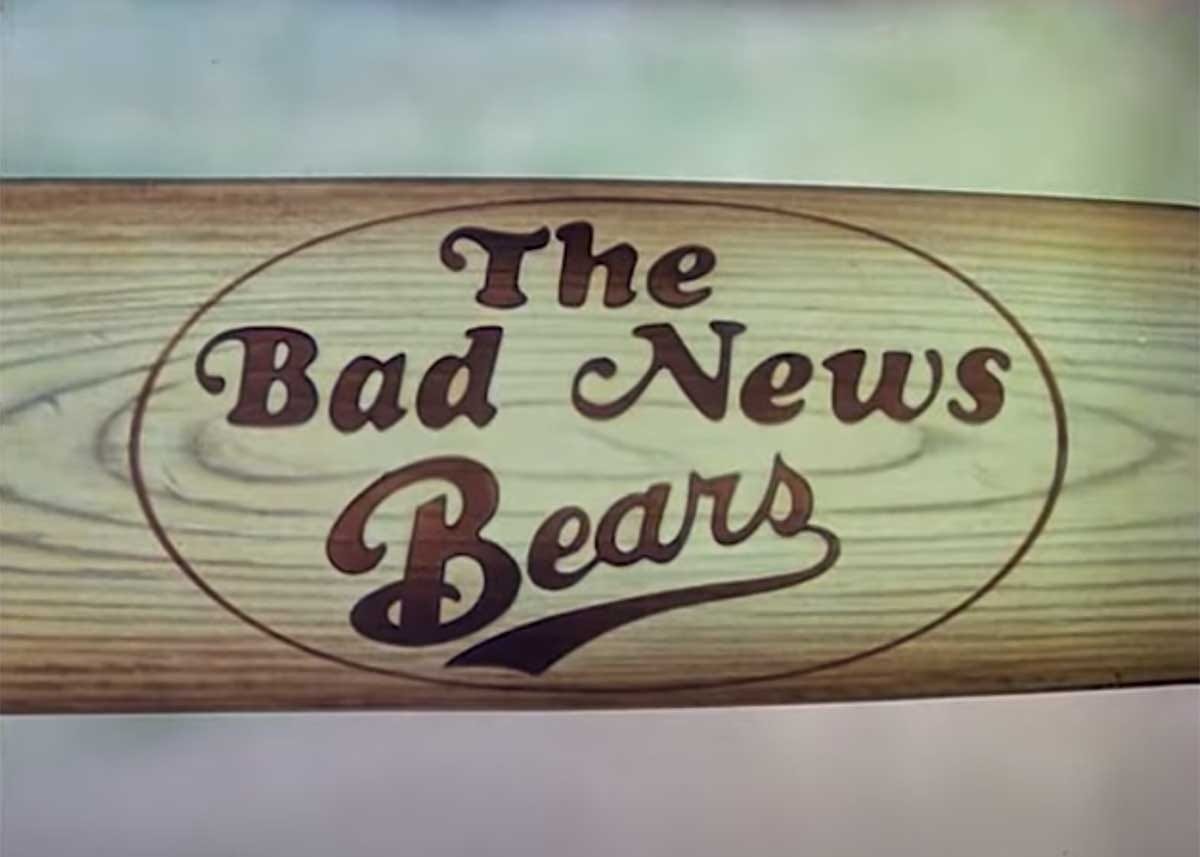 I loved the Bad News Bears as a kid, I watched every film over and over again, so when The Bad News Bears came to TV, needless to say, I was all over the show. In the short-lived series, Jack Warden portrayed former minor-leaguer Morris Buttermaker, the coach of the Bears. Catherine Hicks played principal Dr. Emily Rappant.
Phillip Richard Allen played Roy Turner, the coach of the dreaded rival Lions. Look for early career performances by Corey Feldman, Billy Jayne, and Meeno Peluce, who were cast amongst the team's players. Tricia Cast, who would go onto The Young and the Restless fame, played the Bears' star pitcher, Amanda Wurlitzer.
The show ran for two seasons and aired on CBS from March 24, 1979, until July 26, 1980. Only 23 episodes were made.
A few years ago the series was released on DVD and it's decent quality at a reasonable price.
The side effect of that release is that all the episodes that had been on YouTube have been removed. All that remains are a few segments people have uploaded.