And you thought the game Perfection was Stressful? How about some Superfection?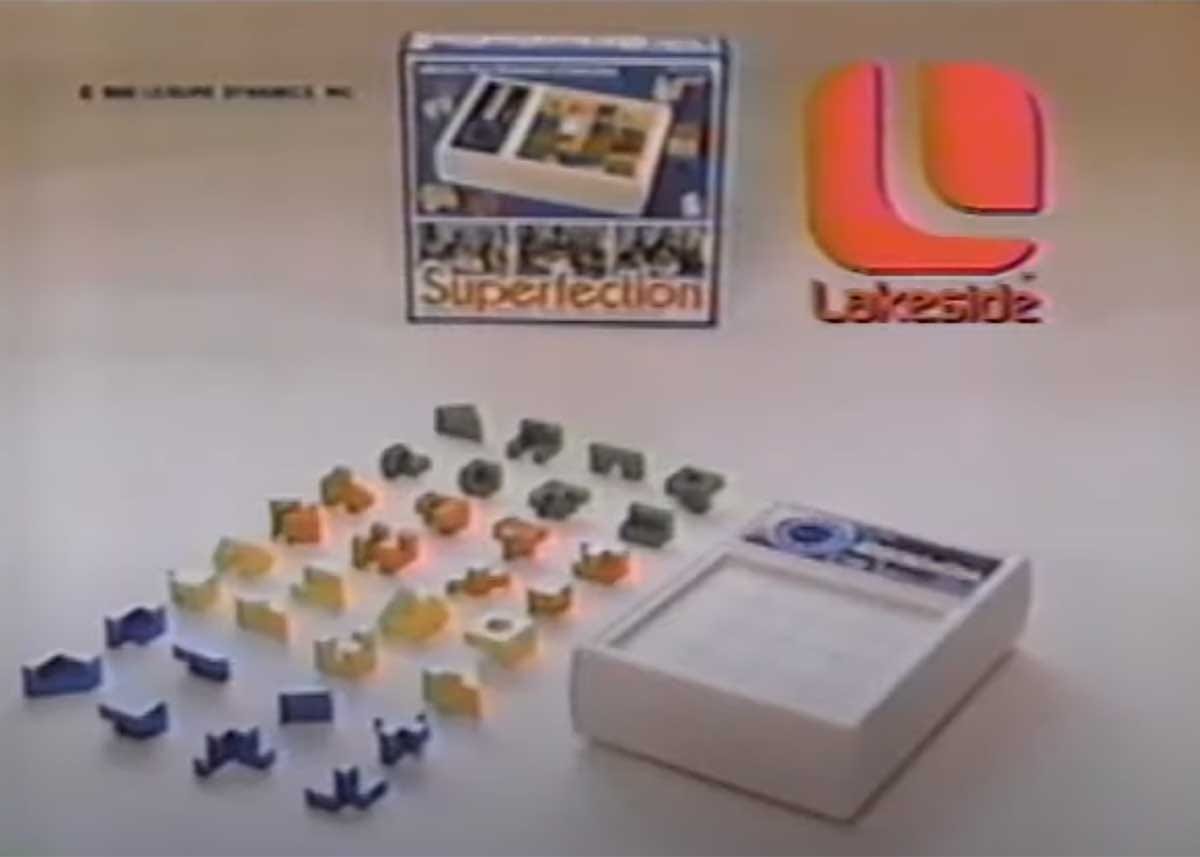 We had the game Perfection in my house growing up. I it picked up for a dollar at a local garage sale. Throughout my childhood, I had a love/hate relationship with the game.
I knew every piece and knew exactly where it was supposed to go, but 49 out of 50 games would end for me in my pieces being blasted in my face. It would seriously stress me out to the point where I needed to put the game far away from me so I would not attempt to play it.
While Perfection was stressful, it was nothing compared to Superfection.
I remember my neighbor got Superfection as a gift one Christmas. She was bragging on how much more challenging it was then the original Perfection and was she right.
Not only was it much more challenging, it was a million times for stress inducing. I can still feel my heart race when I think back to playing it. Sweating as I scrambled with those infernal cubes to get them together and into the tray before they to were blasted into my face. My beautiful face!
Watching this commercial for Superfection
If you want a pulse racing night of stressful frivolity, Perfection is still being made, but if you want Superfection, you will need to look for a vintage source.