Super Simon is like Simon, Only Super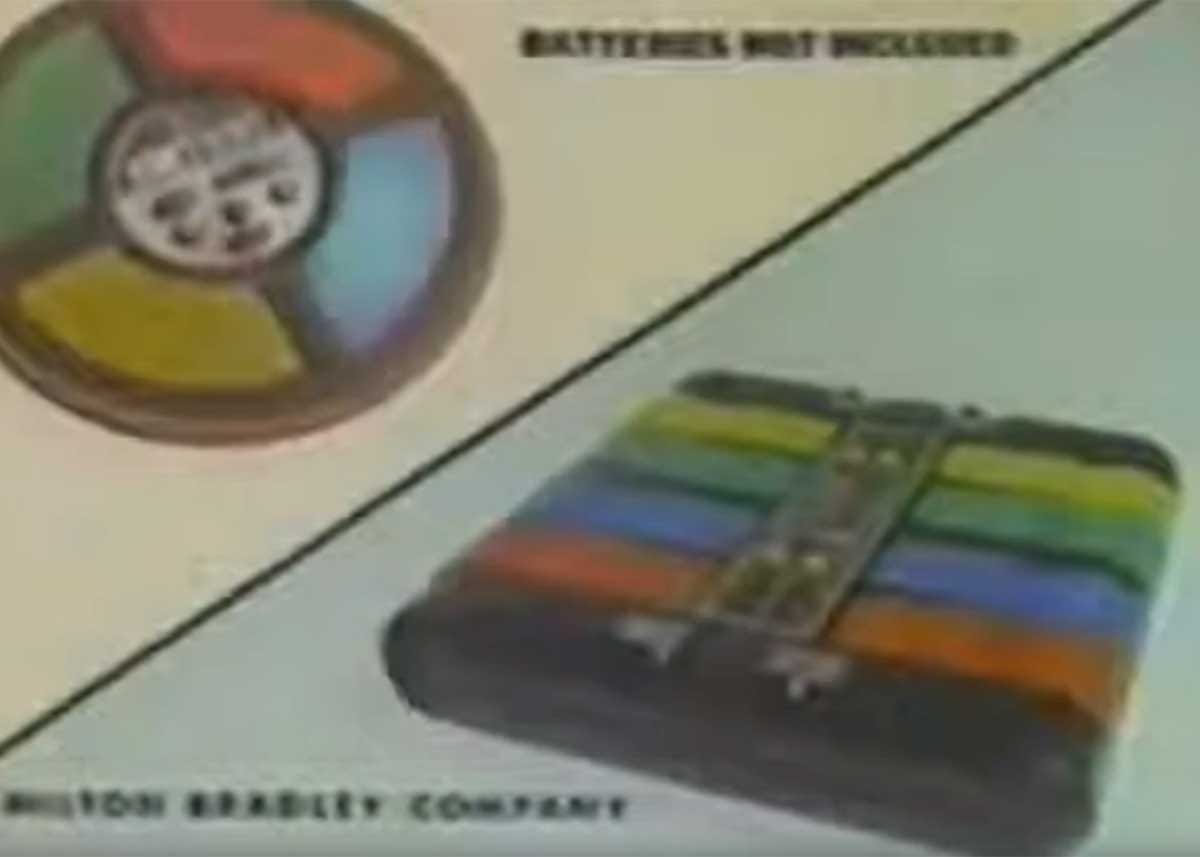 This Thanksgiving I spent a lot of time playing a perfectly preserved version of the classic electronic game, Simon. Even when I am horrible at it, I find the colored lights and electronic tones very soothing. This re-connection with the classic got me itching to find out more about this game we call Simon, which led me to finding and playing the often overlooked 1980's Super Simon. Super Simon was released the same year as Pocket Simon (1980) and was seemingly never as popular as the miniaturized version of the game or the original.
What makes Super Simon so Super? Eight, count em eight, buttons instead of 4. Which made Super Simon ideal for head to head matches. According to the packaging, it has 5 action-packed games with 3 separate speeds and 4 varying skill levels. Sounds pretty good, huh?
Fun Fact: The original Simon was launched in 1978 at Studio 54 in New York City and became an immediate success.