Summer is Almost Here – Time to go to Action Park!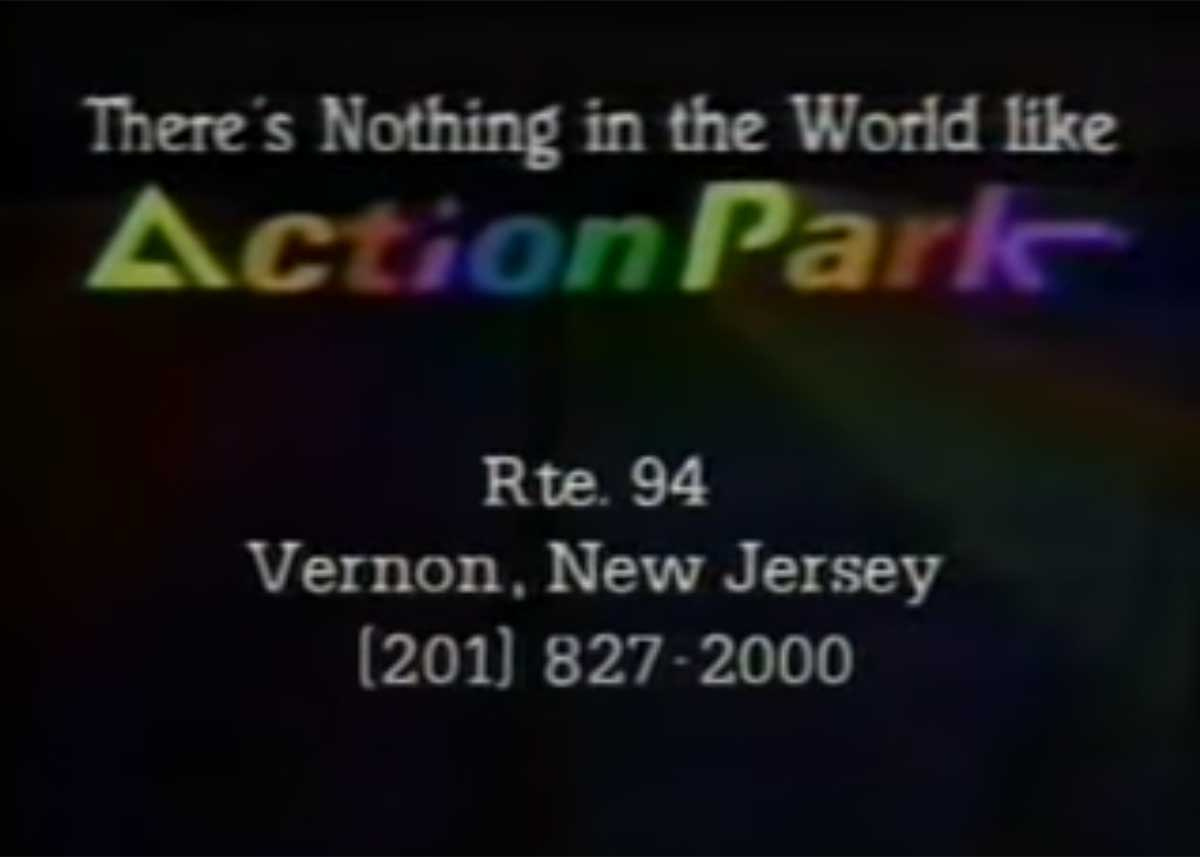 If you had the honor of growing up in the New Jersey area in the 1970s-1990s, hearing the name Action Park probably makes you think of summer. Because from 1978-1996, whenever Summer rolled around, commercials for the park would start to appear on local TV stations and they wouldn't stop running them until right before school started.
I was lucky enough to go to Action Park on 3 occasions and each time I had a ball. Unfortunately, that did not seem to be the case with other people because the park was sued often for injuries suffered on their amusements. I had no idea (although the ambulances should have been a tip-off), I just thought it was a crazy wonderland of water, wood, and concrete. According to what I have been reading, the number of lawsuits finally caught up with ol' Action Park and they closed their doors in 1996.
This was probably for the best. I got to visit once in the 1990s and I have to say things were looking pretty grim. All the good, and I guess dangerous rides, had closed by then.
This commercial is from the early 1980s, the golden age of the park, can you spot all the dangers?