Some Retro Photos of the Bergen Mall in Paramus, NJ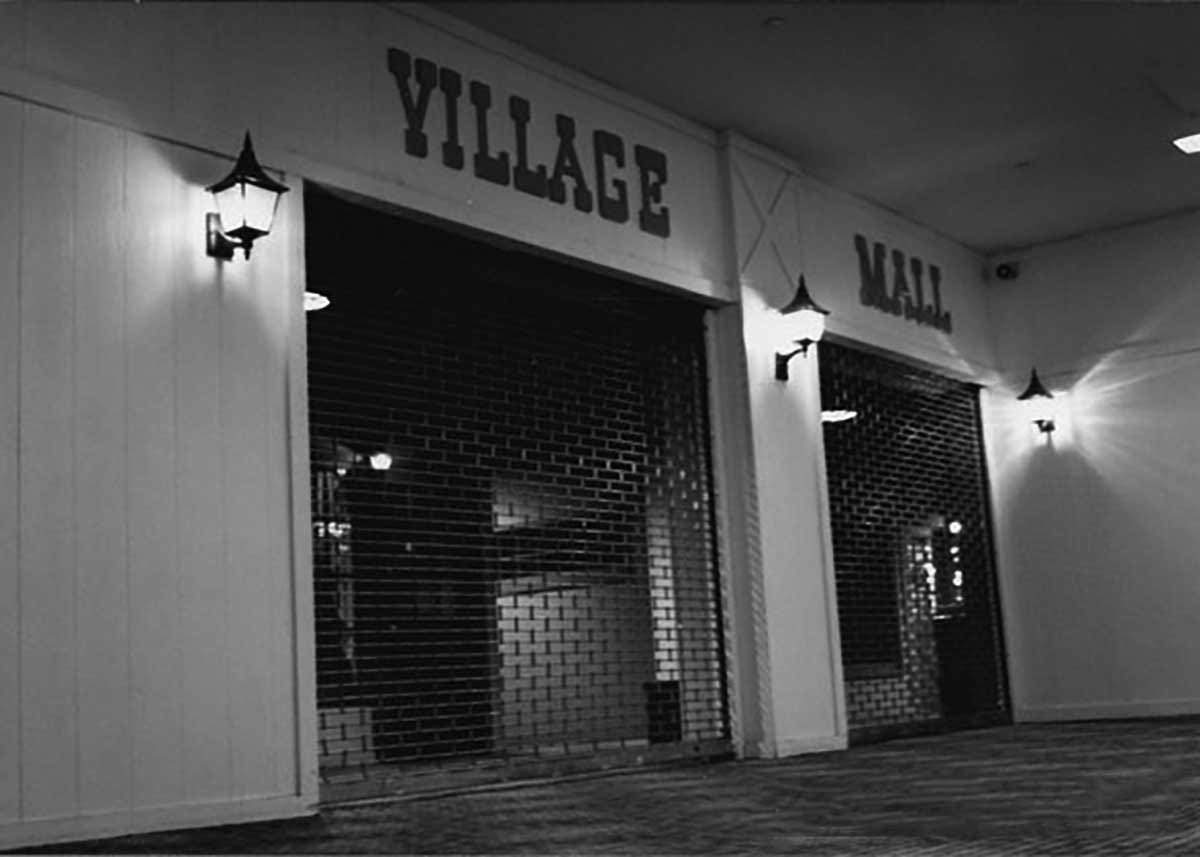 The Bergen Mall opened up in 1957 and it was a favorite of my family long after much larger malls had eclipsed it. Now know as The Outlets at Bergen Town Center, the place is hardly recognizable to people who grew up going there. At some point in the 1990s, I was reading in the paper that they planned to redo the mall, so I grabbed a camera and went to take some photos. I went during what I would call "prime" shopping time and as you will see, the place was pretty empty. The only crowded area was the parking lot near the Shop Rite.
I recently dug up a few of these photos and scanned them. You will see some of the light fixtures, the lower level with its sort of famous mall chapel, and the closed entrance to my childhood favorite, The Village Mall, where a lot of my RPG supplies originally came from.
As I dig up more photos, I think I took two rolls of them, I will add them to this post.