Snoopy Spooky Giant Activity Book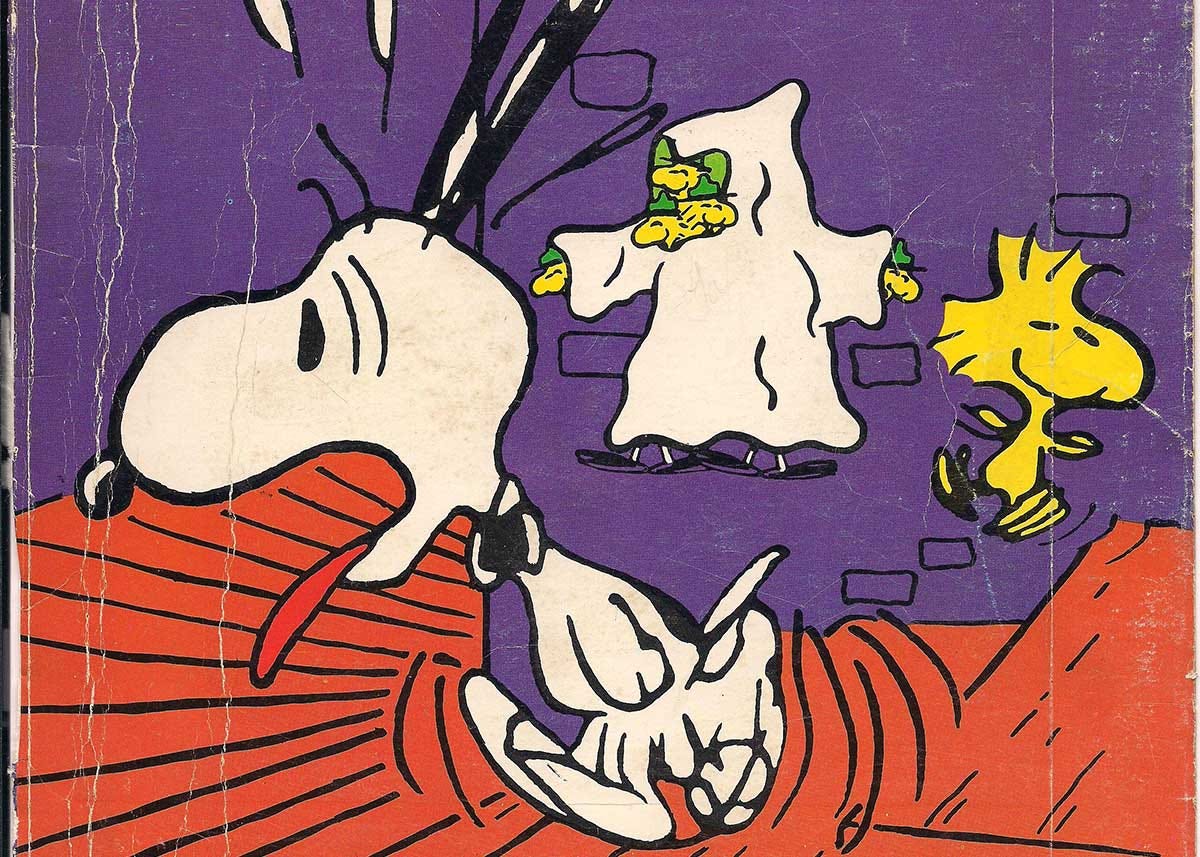 When I was a kid there was nothing I liked more than a fat activity book to help pass the time. Whenever my family was in a store, I would ask for one. So constant was my supply that even years later I find some that I did not complete. That was this case with the Halloween-appropriate, Snoopy Spooky Giant Activity Book. Filled with puzzles and games, the Snoopy Spooky Giant Activity Book was loads of fun for young me and I thought since the book is hard to find, I would post some scans of some of the uncompleted puzzles so that you could join in the fun this Halloween season.
As you might notice, even though I did not complete a puzzle, it did not mean I did not like to embellish the existing art on the page or add simple word bubbles. Enjoy.