Shop Sears via LaserDisc? Yes, with the Sears Tele-Shop Catalog LaserDisc! (1981)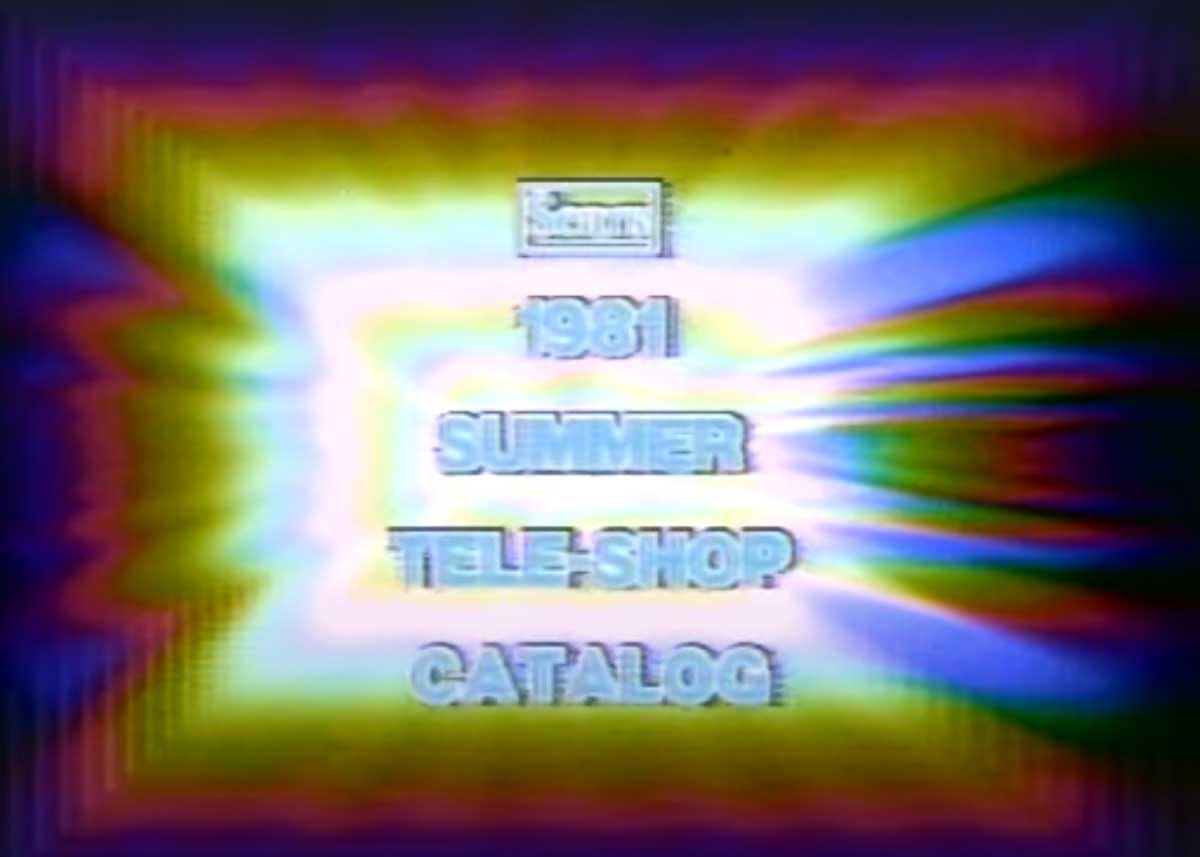 The Sears catalog was a staple of American shopping for a very long time and for most of that time, it was virtually unchanged. Sure, they added color photos and you could eventually use the phone to make orders, but in the 1980s, something new was on the horizon that promised to change everything, the LaserDisc.
Could you imagine turning on a screen and browsing through 1000s of products? How about videos that showed you those products in action? Sound a lot like how we shop now, but Sears was trying to do the very same thing, although with different technology way back in the early 1980s.
This disc was sent out to people who had sent in the registration cards for the Pioneer VP-1000 laserdisc player, which was Pioneer's first US player. It was supposed to be the future of catalog shopping but sadly it was the only edition released.