Hostess Snack Cakes Mascots Table Lamps!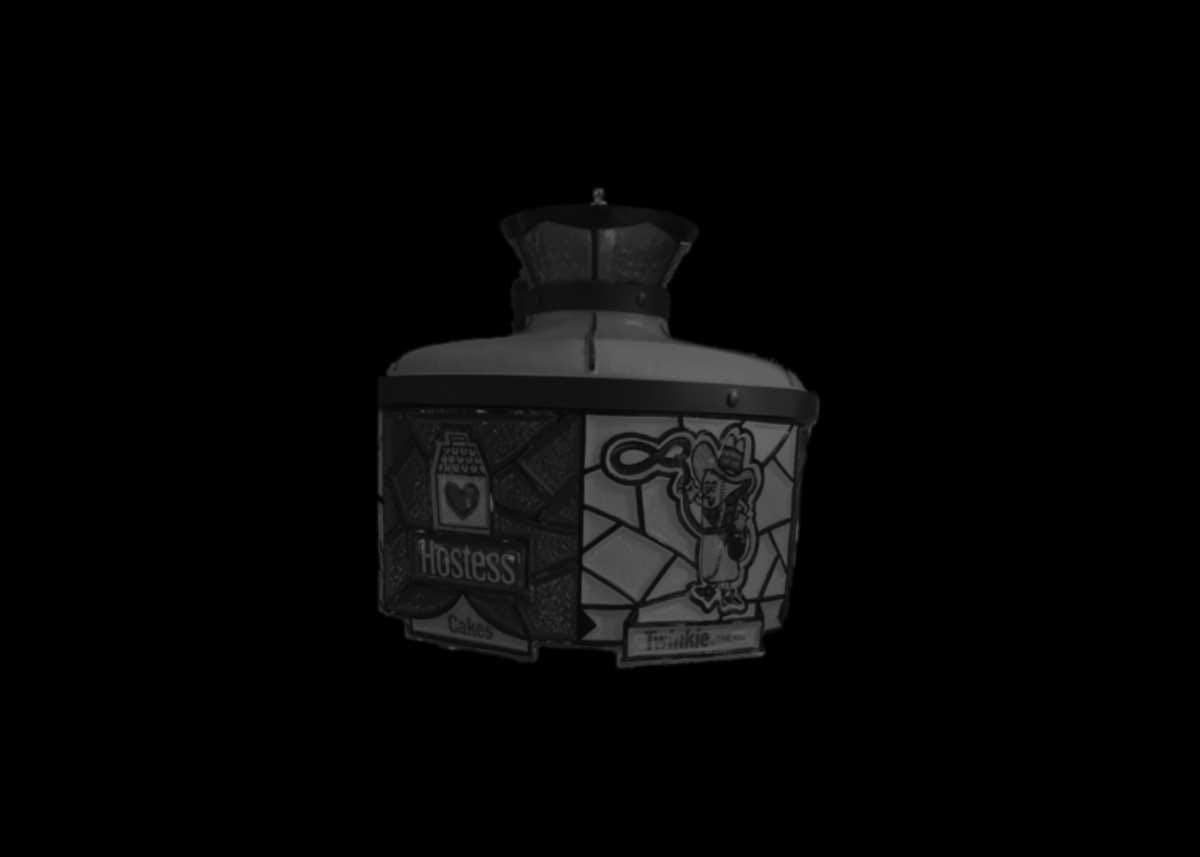 This stained glass Hostess Snack Cakes Mascots Table Lamps was posted by Flickr user tOkK in the aftermath of an eBay sale that did not go their way. The loss of this lamp seemed to have haunted them and it has me as well. Since seeing this lamp on Flickr, I have been looking for it myself to add to my end table (with no luck). Why would I want a Hostess lamp to be the anchor of my living space? Just incline your eyes updward slighty.
Wow! Right? In addition to the amazing Hostess logo, it has Twinkie the Kid, Captain Cupcake and my favorite Chauncey Chocodile! Can you imagine coming home from a long day of work and reading your favorite book under the reassuring flow of this colored glass treasure? Imagine away, because this thing seems rare and although I think I am going to get into a bidding war with tOkK when next this appears, in the end, IT WILL BE MINE!
Now their a variant on this lamp with Fruit Pie the Magician. While I enjoy his pies, he is not the one I want on my lamp. I want Chauncey! To me, he is the king of the Hostess Snack Cakes Mascots Table Lamps.