Sasson Jeans and the New York Rangers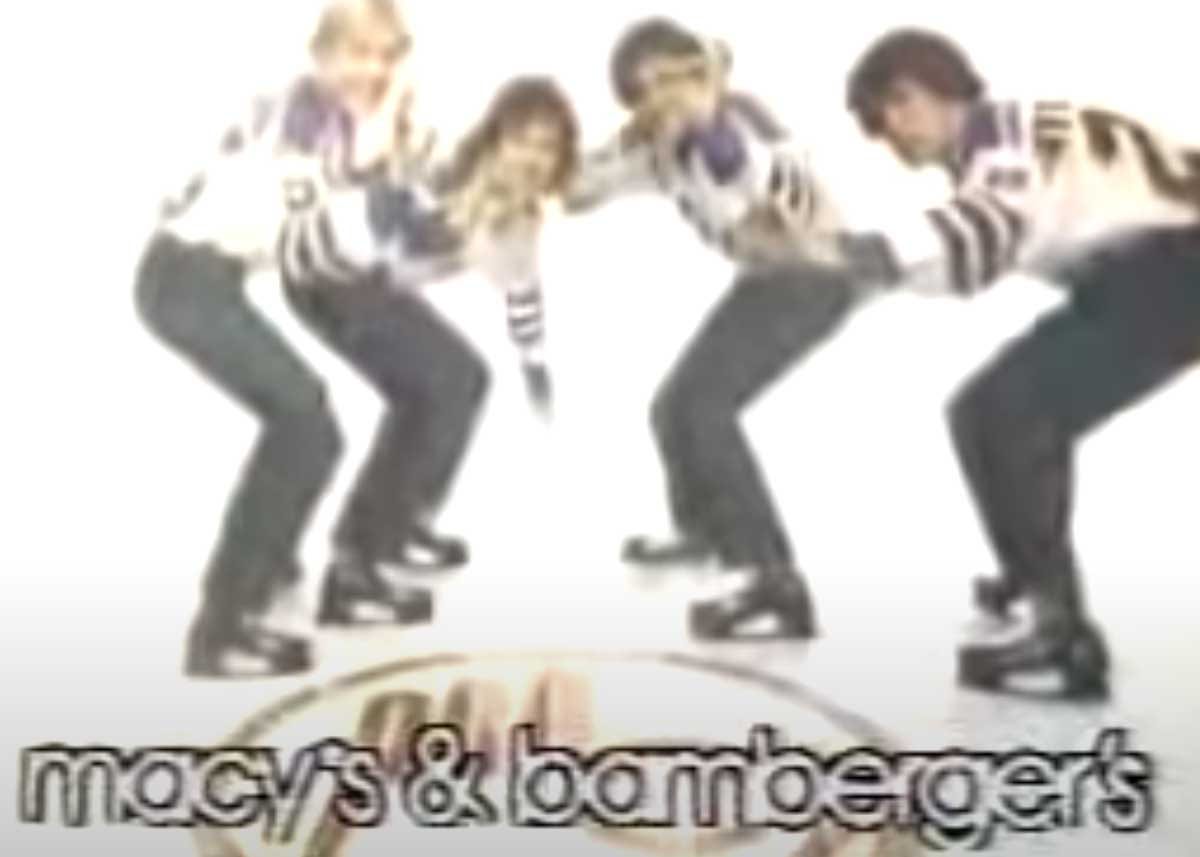 When you think of the stylish Sasson Jeans from the 1970s and 1980s, you probably think of disco or the famously hard-to-find Elton John commercial where he basically parodies "Sad Songs (Say so Much)". But did you know that Sasson Jeans was also the official jeans of the New York Rangers hockey team? That in itself is pretty interesting, but it gets better. They shot commercials featuring New York Rangers players clowning around on the ice in their Sasson jeans.
These commercials featured the likes of Phil Esposito, Ron Duguay, Don Maloney, Ron Greschner, and Anders Hedberg. They were legendary in the New York/New Jersey area and I am so glad that they have been posted online for the world to see.