Remember the Mattel Aquarius?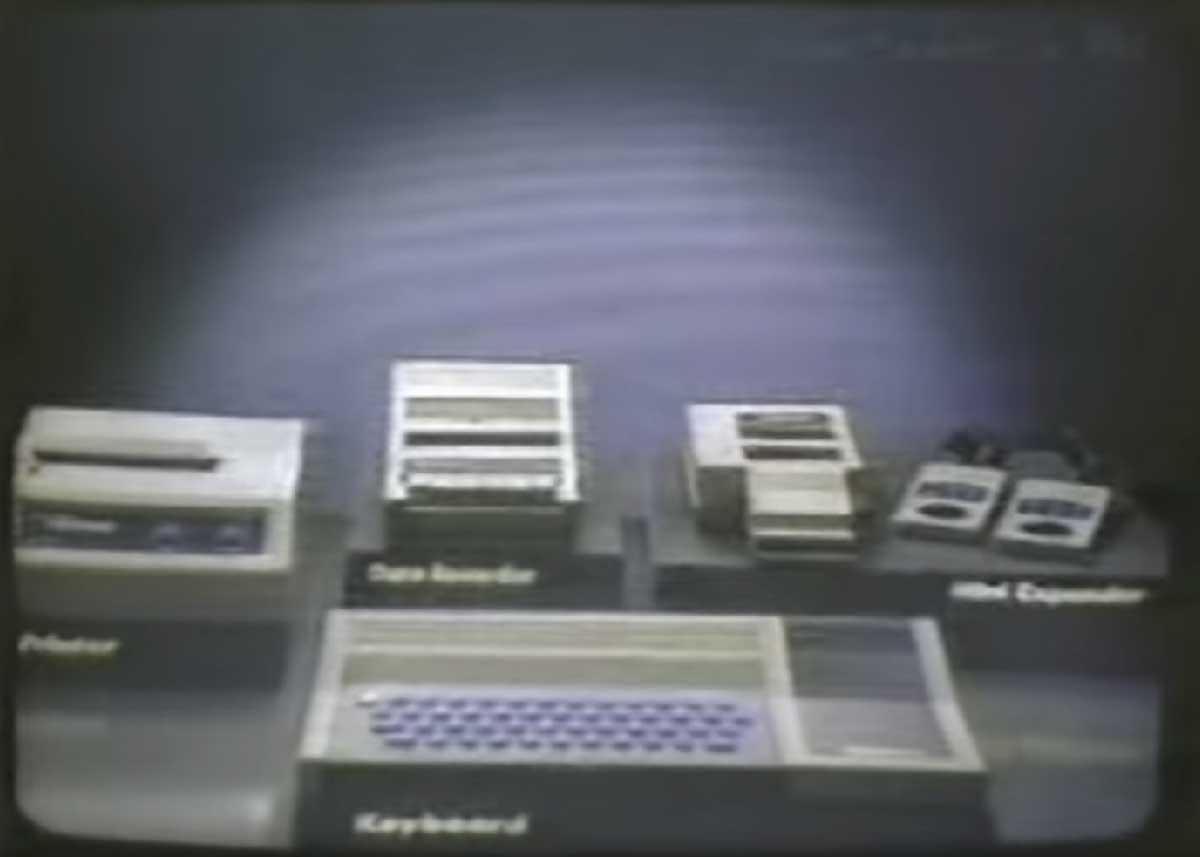 Mattel Electronics, looking to compete in the standalone computer market, turned to the company that manufactured their Intellivision consoles, Radofin. At the time, Radofin had already designed two computer systems internally. Mattel cleverly thought, since they were already designed, it would make for a much lower cost on the R&D side of things.
So Mattel contracted Radofin and these two machines would become the Aquarius and Aquarius II. The Aquarius was announced in 1982 and was released in June 1983 for $160. Sales were not strong, and after only four months the project was killed off.
The system was not as powerful as other machines of the time, but it was cheaper. To really max out the system, you could choose from a host of peripherals, some that would often come bundled with your purchase.
The thing you wanted of course was the games, but sadly the game selection was limited to ports of Intellivision games. Which are solid games, but really didn't help differentiate the Aquarius enough from the console.