Remember the AlphaSmart?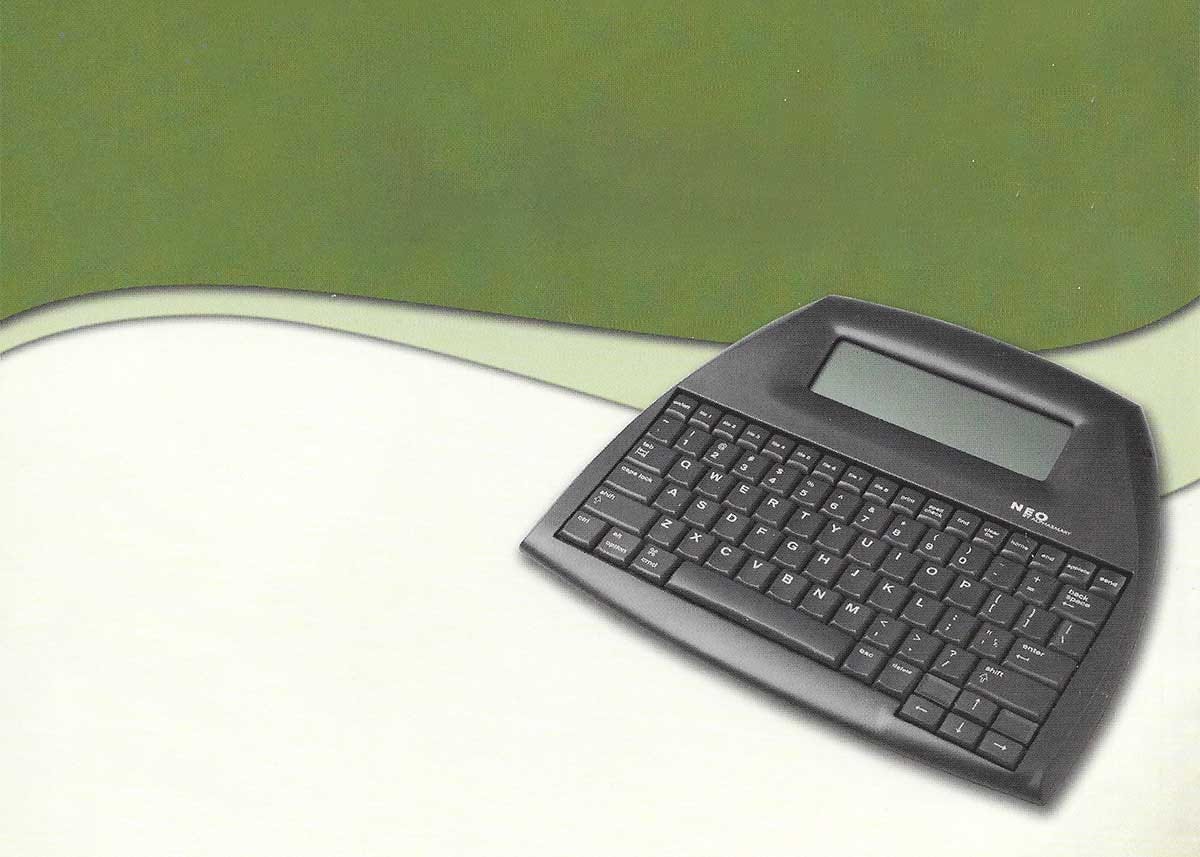 Before everyone was carrying around lightweight laptops and netbooks that make word processing on the go super easy, but after the heyday of the typewriter, some devices tried to bridge the gap between the two. One of the most memorable and would you believe still in use in some areas was the AlphaSmart.
Originally released in 1993, and then only compatible with the Apple Macintosh, the AlphaSmart was a word processing device that allowed you to work on the go via a pretty long-lasting battery and some creative tech. Then, when you were ready to take your document to the next step, you just plugged it into your computer. A few iterations would follow after the initial release, allowing for compatibility with the PC, USB interface, Palm OS and more standalone functionality.
Those who used the early model of AlphaSmart might be surprised to learn that the device lives on in the form of the NEO and NEO2.