Remember Rags to Riches?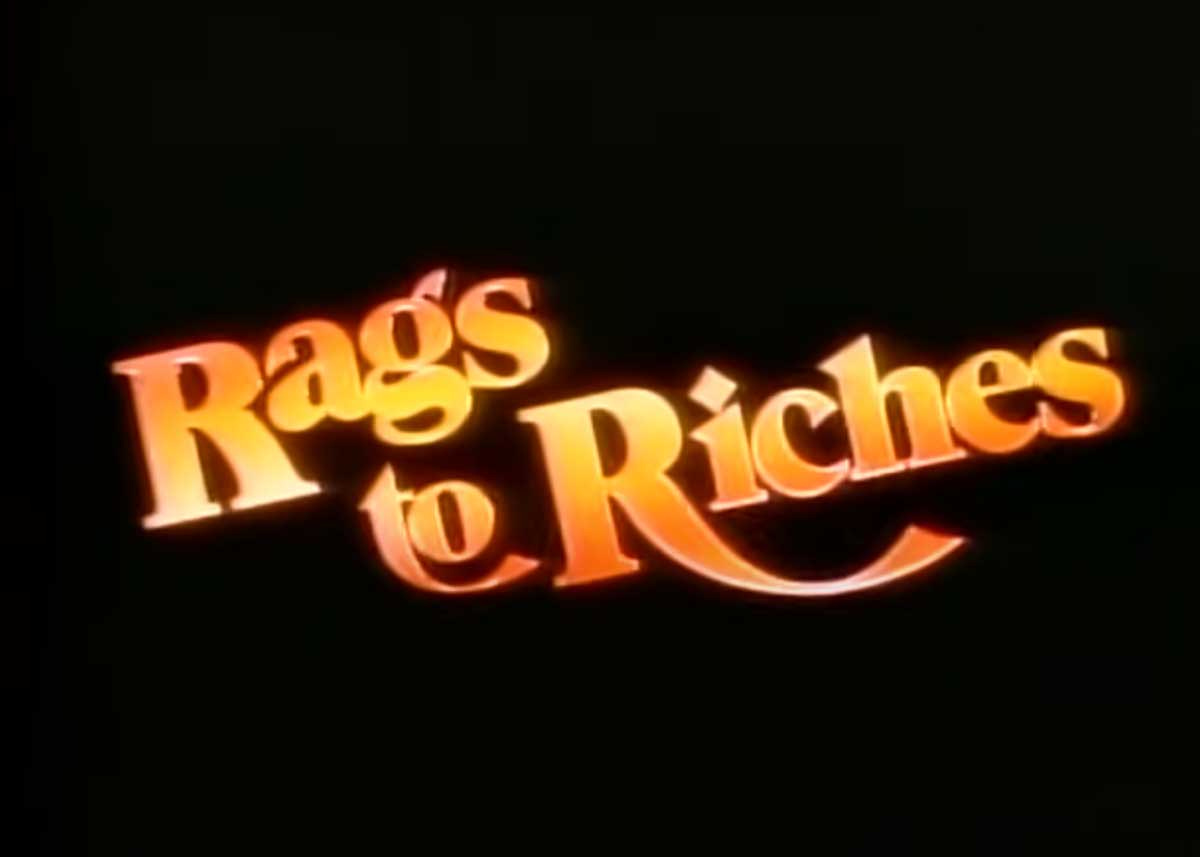 This era does not have a lock on TV shows where people feel the need to burst into song. If you happened to watch TV in the late 1980s, you may have caught this bit of 1960s musical magic…
Rags to Riches was a hybrid musical comedy-drama series that ran on NBC for two seasons starting in 1987. Nostalgia was big in the late 1980s, so the show was set in the 1960s and tells the story of Nick Foley, a millionaire who adopts five orphan girls.
He actually adopts 6, but the sixth only appears in the pilot, by the next episode she had been found by her birth parents. What made the show interesting is that each episode included hit songs from the 1960s, sung by the cast, with the lyrics changed to make it work with the plot line. Here is an example from episode six.
Interested? Well, Rags to Riches: The Complete Series is available on DVD.
Pick it up and you get 20 magical episodes of late 1980s television that will make you yearn for more retro shows with singing and/or dancing. Before you know it you wont remember a thing about "the Glee" and instead will be on the internet signing petitions and trying to get Cop Rock the decent home video release it deserves.