Remember Planters Potato Chips?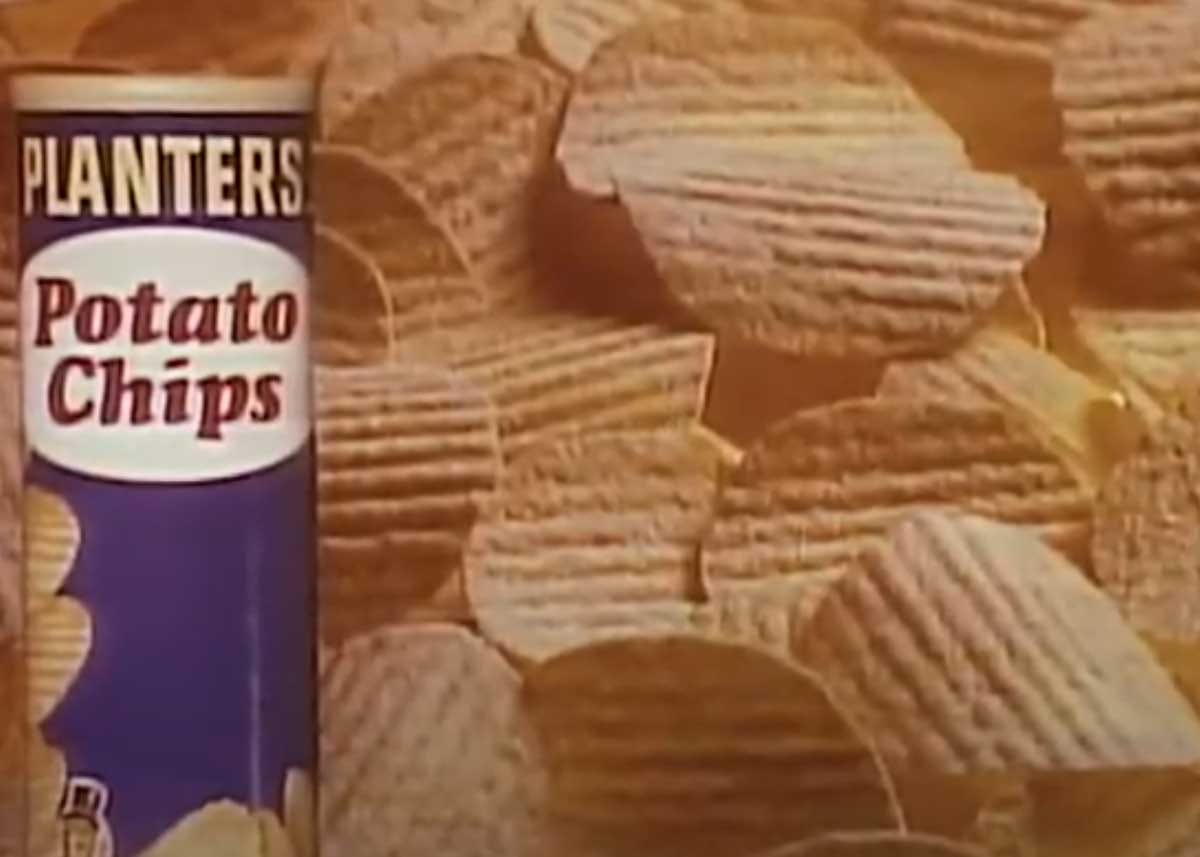 I seem to recall eating these at some point in my life even though my family was usually a strict Pringles household. They tasted pretty good and I especially enjoyed the ones with ridges. I have no idea why the ridged canned chip never caught on, the plain ones are fine, but ridged is the express train to flavor town. Where was I? Oh yeah, Planters Chips.
So I was looking for info on the chip and the web is actually pretty void of details. Even the Wikipedia page fails to mention them. Conspiracy? Perhaps? It could just be that these chips were too delicious. After all, when you polled Nuns. Nuns! They overwhelmingly chose the Planters over that other canned chip. They even compare them to the potatoes they got back in Ireland (sigh).