Remember Hostess Potato Chips?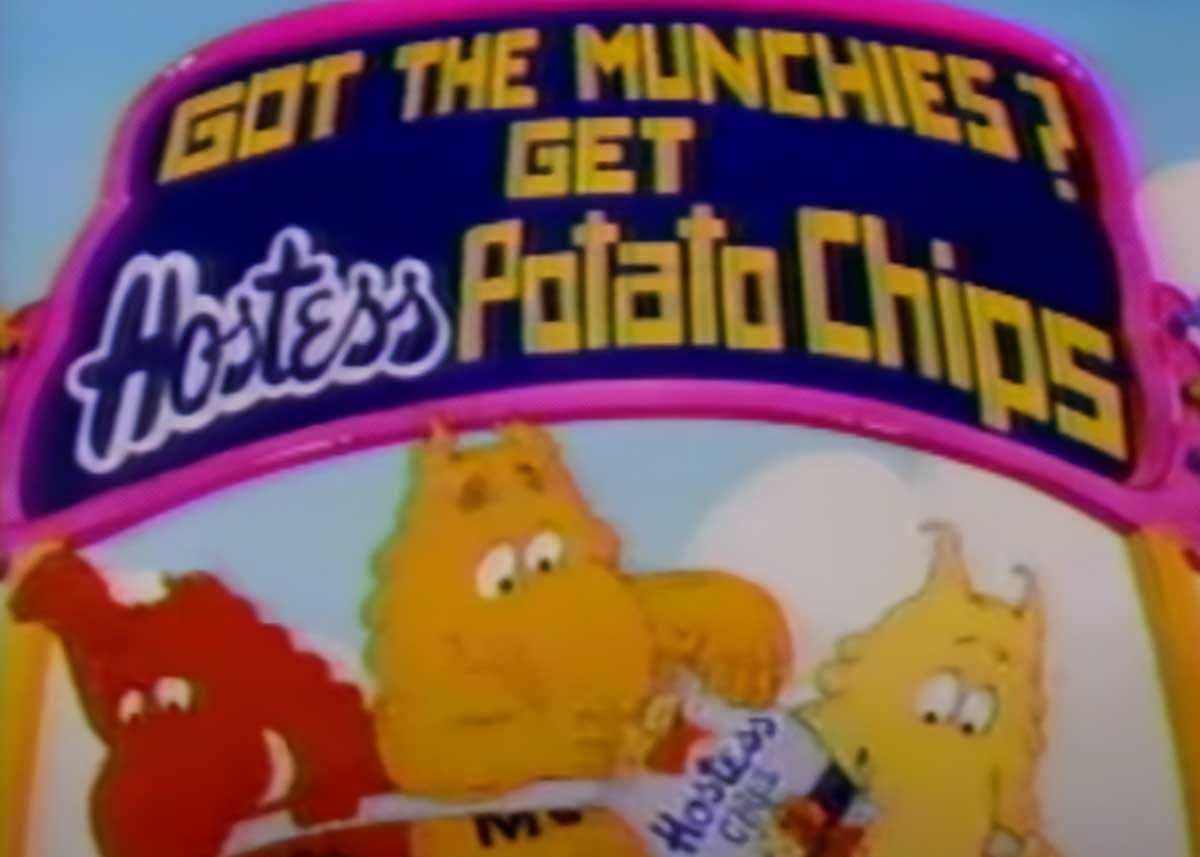 I would not have either, except in the 1980s my family went on a trip to Canada and I was blown away not just by the Chip selection and the novelty of the brands. One that really stuck with me was Hostess. Why? Because to me, Hostess was a snack cake company (and a great one).
I thought they were related and that I would wow the friends back home with a bag. So I bought some delicious Dill Pickle chips and packed them away. When we got home, I went to find them and they were gone.
Where, you ask? Into my sister's mouth! And she didn't even save the bag! So I had no proof of the wonders of Canadian Potato Chips.
If only I could have shown them a commercial like this…