Remember Herself the Elf?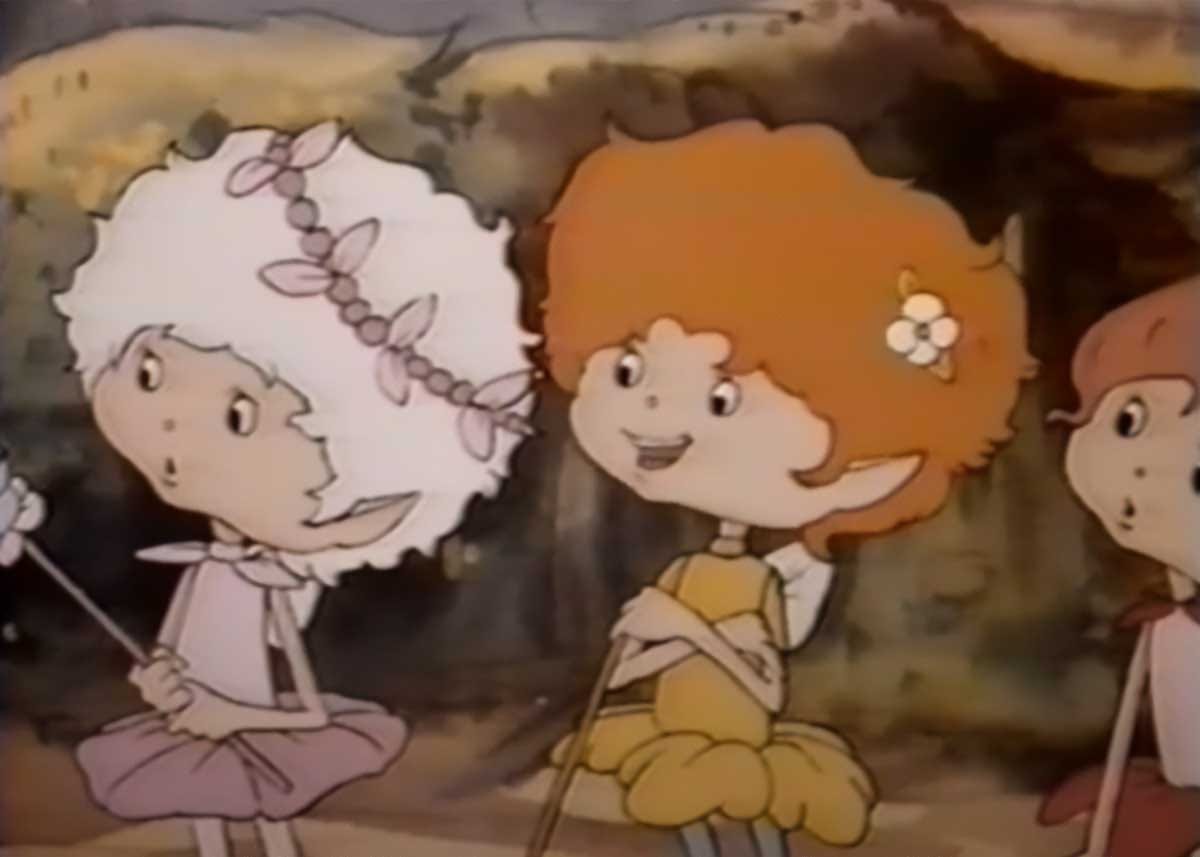 Herself the Elf was a short-lived 1980s toyline created by American Greetings/Mattel and targeted at young girls. If you are not familiar with the line, it was similar to Strawberry Shortcake or Rainbow Brite. It was a fairly well-thought-out release. In addition to a series of high-quality dolls, they also released animated cartoons, books, and records.
I spot the toys at flea markets and online from time to time and even in-box they are pretty reasonable. The books on the other hand are a complete bargain. I have seen them online in decent shape available for just about the cost of shipping.
The animated adventures of Herself have not been released on DVD yet, but if you have a trusted VCR still laying around, you can pick up a copy on VHS (although because of rarity, the price continues to climb).
Herself is oddly forgotten by people who grew up in the 1980s, which is a shame. It was a decently crafted toyline and in my opinion, was certainly at least the equal of its contemporaries. I guess it just comes down to numbers and Herself was just one toy too many.
Still, some people like potato farm girl are helping to keep the memory of Herself alive.