Do you Remember Gung Ho the TV Series?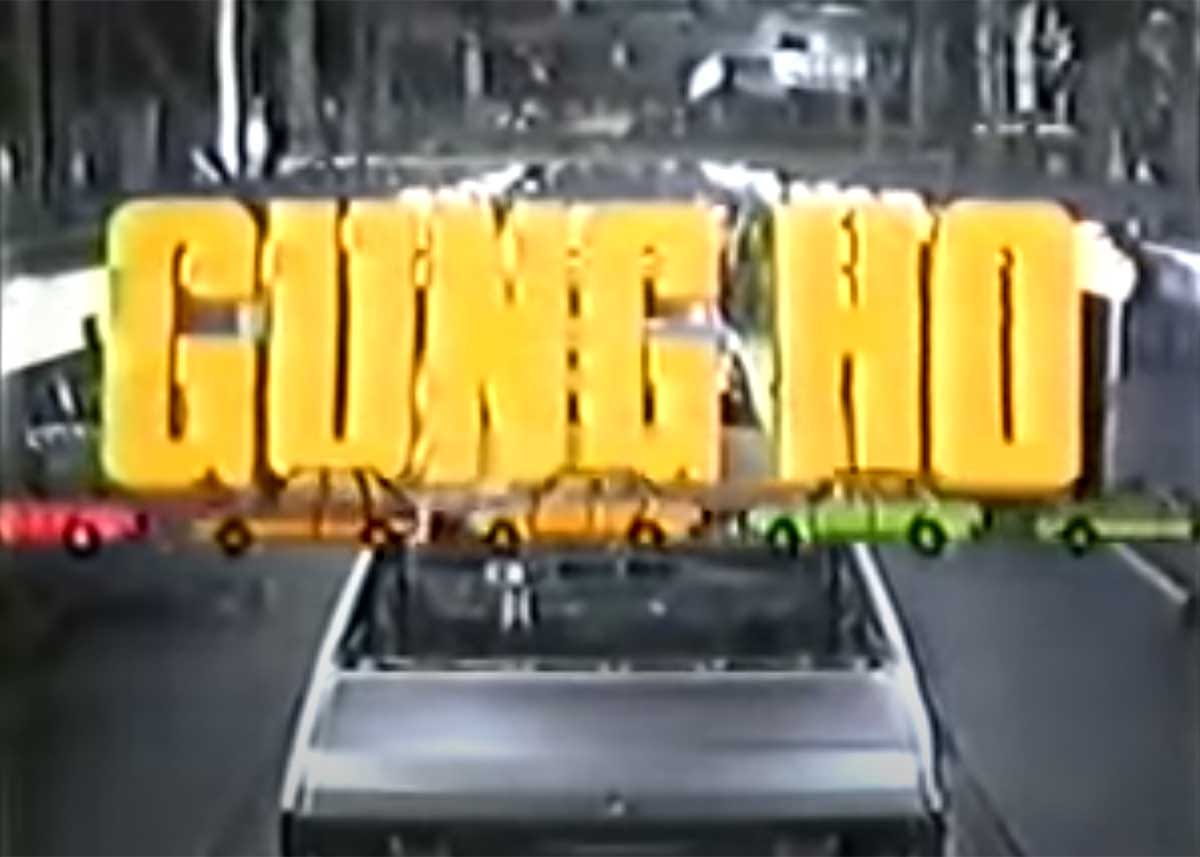 I really enjoy the Michael Keaton film, Gung Ho. I am a real sucker for stories about people who put aside their differences and learn to work together in a montage. So I was very excited for the Gung Ho TV series when it premiered in 1986. what was not to love? Original Gung Ho star Gedde Watanabe returned and he was joined by the super talented Scott Bakula. Unfortunately, the show did not capture the magic of the movie and after 9 episodes the show was canceled. Oh well. We will always have the memories…
Oh and why is Gung Ho not available widely on DVD? Used copies have super inflated prices. That is not right.