Real Sugar-based "Pepsi Throwback" Poised to Hit US Shelves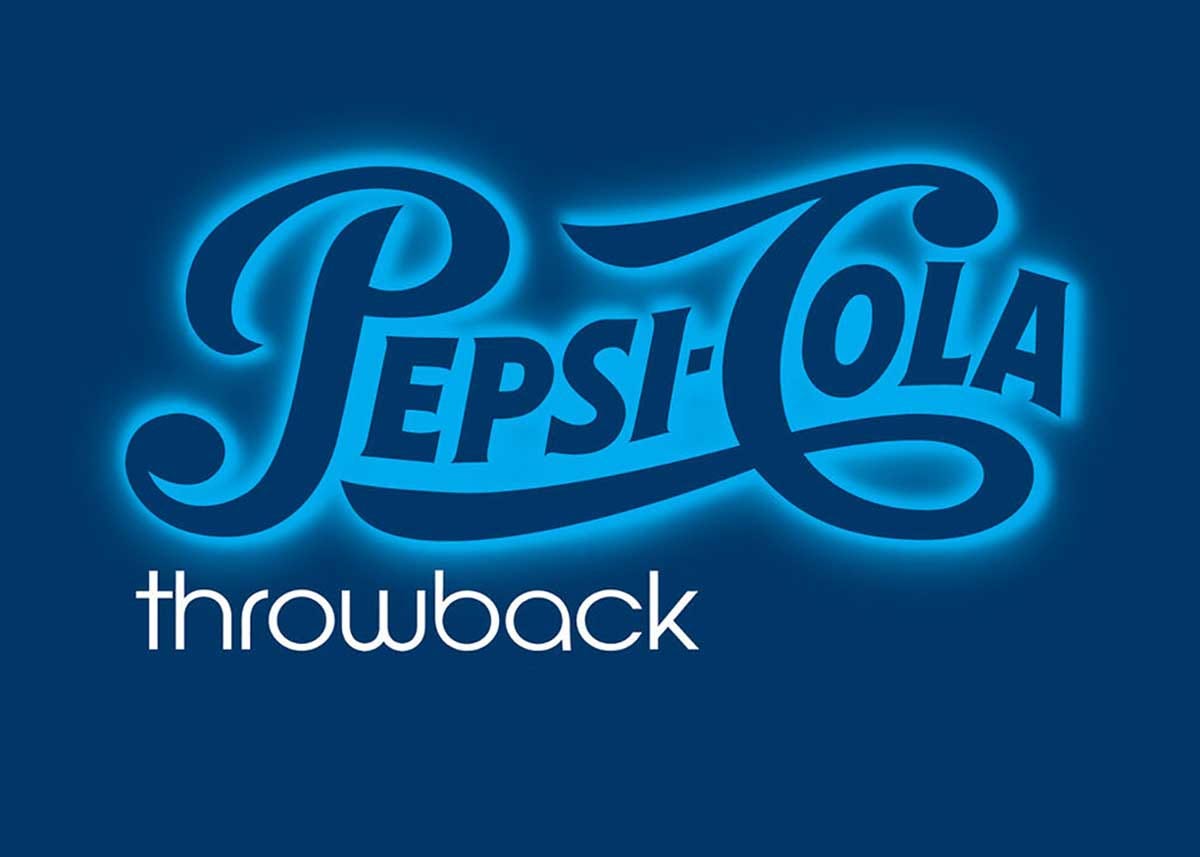 Like any serious soda person, I prefer my pop to be sweetened with Sugar Cane rather than Corn Syrup. I do not have a health reason for this, I just think Sugar Cane based sodas taste better/crisper. Now I have always been more of a Coke drinker, but since Coke has made it very difficult for me to procure the sugar-based Mexi-Coke I have started searching for alternatives. That search may have ended with the upcoming release of Pepsi Throwback.
Hot on the foreign release success of other Sugar Cane based projects, the geniuses at PepsiCo have finally decided the give the nation what it has been clamoring for, Real Pepsi (with a different name). I plan on supporting this project unconditionally in the hopes that it will spur Pepsi to make cane sugar a permanent part of their lineup or *gasp* bring it back into production on its flagship brand.
Coke fans should remember that if Pepsi Throwback is a success we will see some copying by the Atlanta bottler. Look for Pepsi Throwback and Mountain Dew Throwback on US shelves this April. Get in line behind me.