Print Your Own Fisher Price Toy Records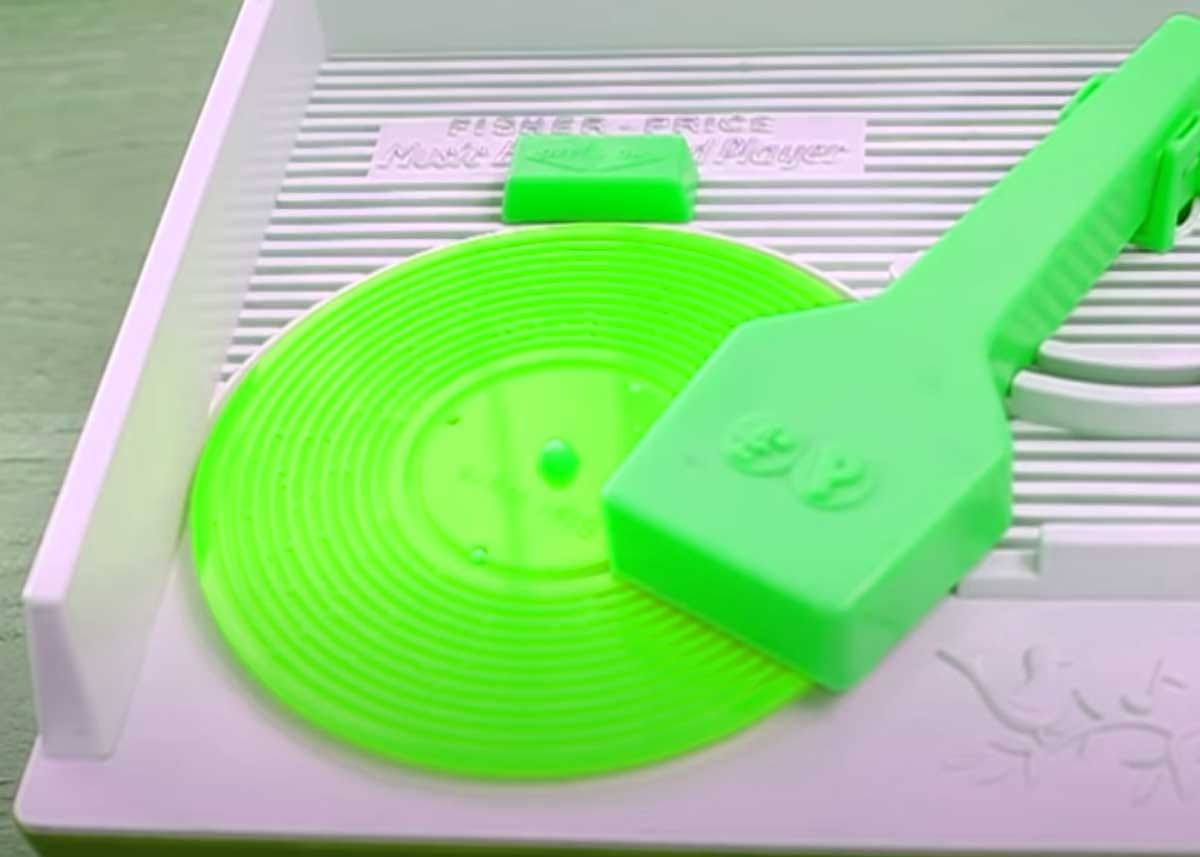 Are you a Lo-Fi person? Is vinyl your thing, but you are thinking of taking things down a notch? Why not go plastic? Fisher price plastic! Genius Fred 27 has posted detailed instructions, including software, that will set you on the road to printing out your very own records that will run on a circa 1970s Fisher-Price toy record player. He has created two sets of instruction, that are not for the meek, but seem I am sure will be rewarding. One if for those with a 3D printer and the other is for those with a CNC mill.
I think either way you go, the results are pretty impressive.