Pacifica and the San Francisco World's Fair of 1939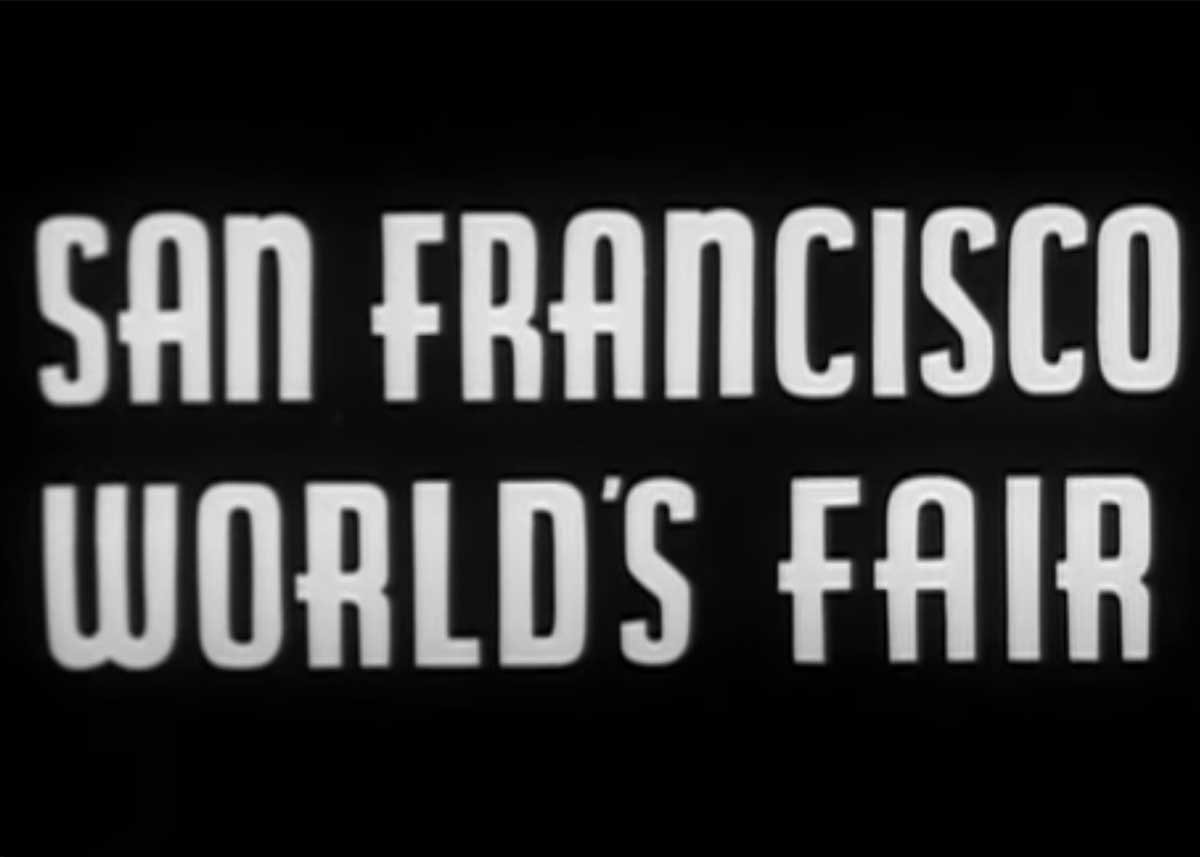 I remember watching some PBS special about World's Fairs when I was a kid and I was particularly intrigued by the San Francisco World's Fair of 1939. It seemed like such an interesting time to have such an event, with World War looming. When I moved to San Francisco I attempted to find pieces of the fair, but while some traces remain, the grandeur is gone. One think I hoped to see was the statue of Pacifica that seemed to be a focal point for the event. Sadly it is gone, but you can see a replica of the statue at City College.
Hope for a return of Pacifica burns brightly though and a project is underway to return her to her proper place on Treasure Island. A campaign for Pacifica II is trying to raise money and awareness, so why not check them out and help them raise a new "Statue of Liberty of the West" in the waters between Oakland and San Francisco.
Update: It appears this project has died and the website for it was taken down.
It might be a while before you get to see the mighty statue once again, so why not view it and the San Francisco World's Fair of 1939 in all its glory.