Orville Redenbacher Frozen Popcorn??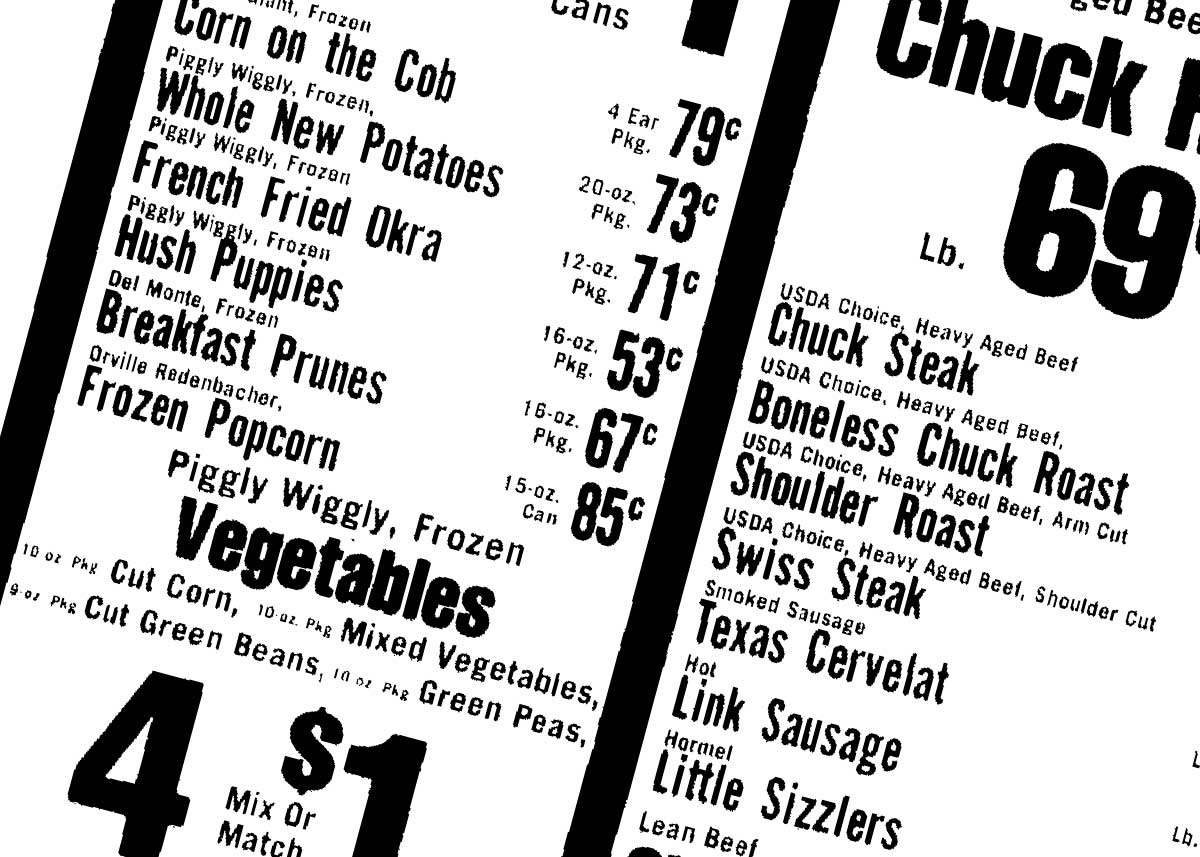 I eat a good amount of popcorn. Mostly I like to use air poppers when possible. I had one as a kid and I just like the sound and the smell of using one. Despite that, I am no stranger to microwave popcorn. I had no idea though that they sold Microwave Popcorn that you had to store in your freezer. I always accompanied my family food shopping and it was my job to help cut coupons every weekend and I seem to have completely blocked this product from my memory. So one of two things likely occurred.
Frozen Popcorn did not seem to last long. It premiered in 1974 and slowly fades away over the next two years. It also didn't seem to be widely carried across the US. This is one reason I might not remember it, but I think that sounds pretty far-fetched.
The more likely scenario is that I was deeply traumatized by walking into a freezer to find a grinning Redenbacher half-frozen and clutching a box of his ice-rimed microwave popcorn. His frosty grin emerging only in the shadowy recesses of the fitful dreams that are slowly driving me towards madness.
I wonder if it tasted different from non-freezer popcorn?