Original Flintstone's Opening Sequence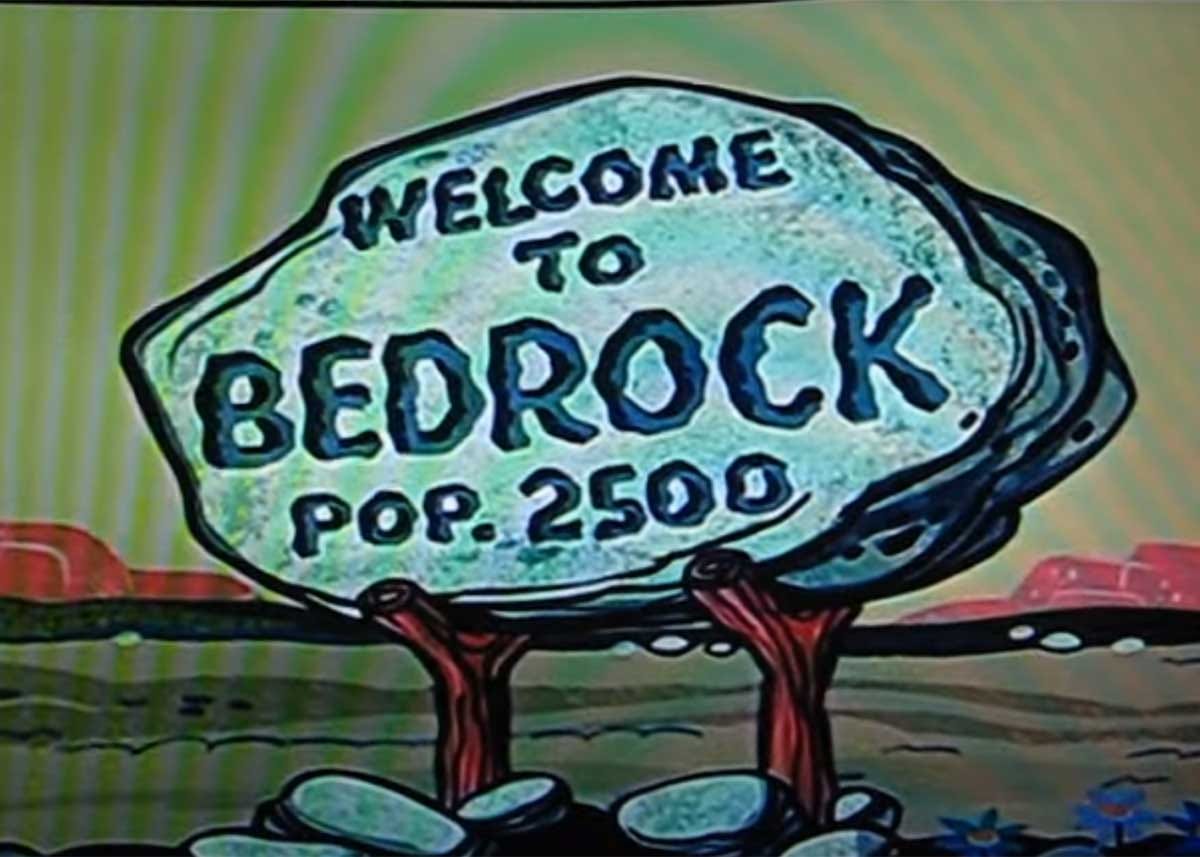 I love alternate openings to TV shows. Especially with shows, to which, I am well acquainted. This is was what you saw when you tuned into "The Flintstones" during it first 2 seasons (1960-1962). Gone is the familiar "Quitting Time" instead it is replaced with "Fred Does Errands".
Why have we never seen this?
Well, when they put the show into syndication they decided to use a standardized credit sequence and they chose the Season 3+ version. That Season 3+ Opening Sequence is so well referenced in pop culture — if they had chosen the earlier version would we be living in a very different world?
Oh and check out the blue Dino. Perhaps he is Dino I? Like Snowball I in the Simpsons?