On a Very Special Episode of Mr. Belvedere – Wesley get Molested in "The Counselor"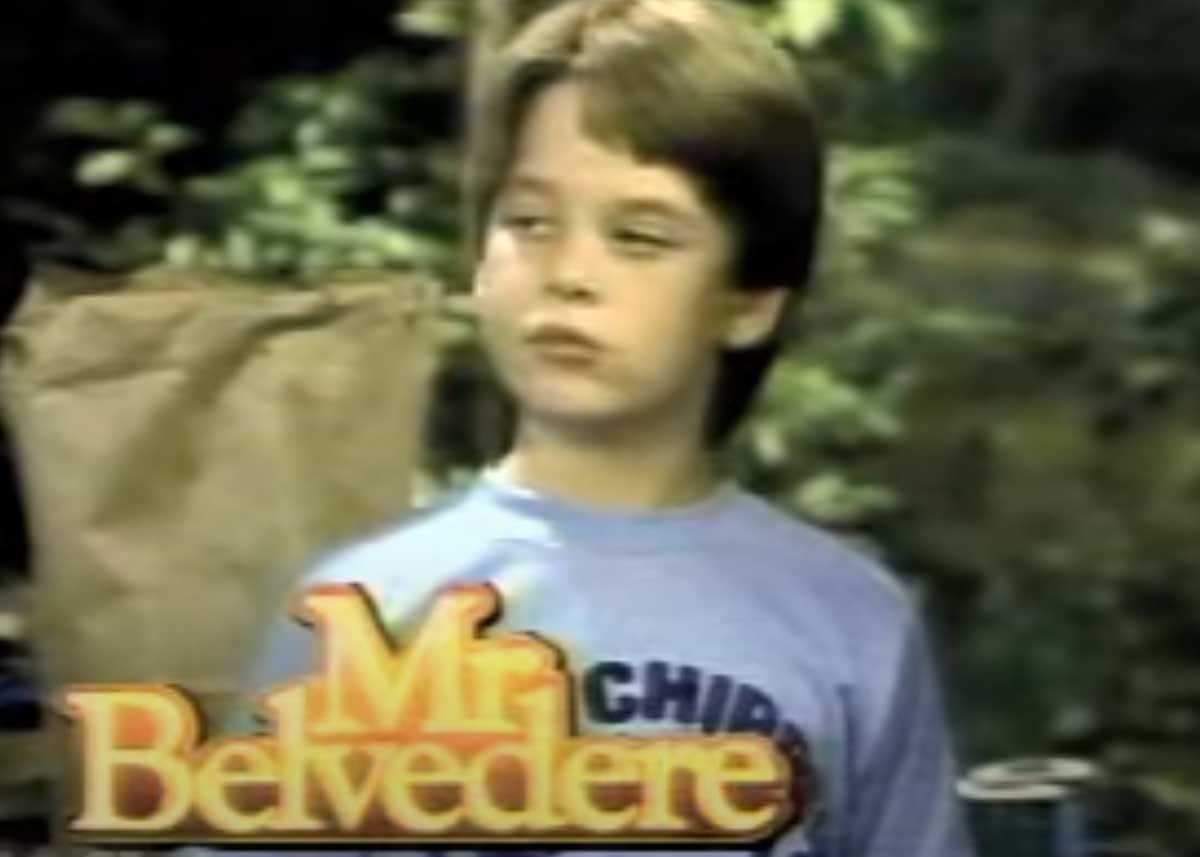 Sitcoms of the 1980s were always a great place for "Very Special Episodes" and the classic Mr. Belvedere was no exception. In Season 4, Episode 9 "The Counselor", Wesley goes off to Summer Camp and is inappropriately touched by an assistant camp counselor, Perry.
Will Wesley stop this pervert before he strikes again? Will Mr. Belvedere be invited to go golfing with George again? That's right, during a molestation episode they inserted an awkward golfing subplot.
In the end, Wesley does the right thing and reports Perry. The family, concerned that his incident will scar him for life, and wanting to get back to the country club, are relieved to see Wesley back to his old monkeyshines after he puts glue in Heather's curlers.
I am sure he is not deflecting.
Here is a promo that shows Wesley's brave moment when he confronts Perry.
This is one of the only episodes that does not end with Mr. Belvedre writing in his journal at the end. Instead, it ends with Brice Beckham and Christopher Hewett advising youngsters to watch out for child molesters and teaches them what to do if they encounter one.