A Spokesrabbit Conflicted – Nestles Quik vs. the Atari 2600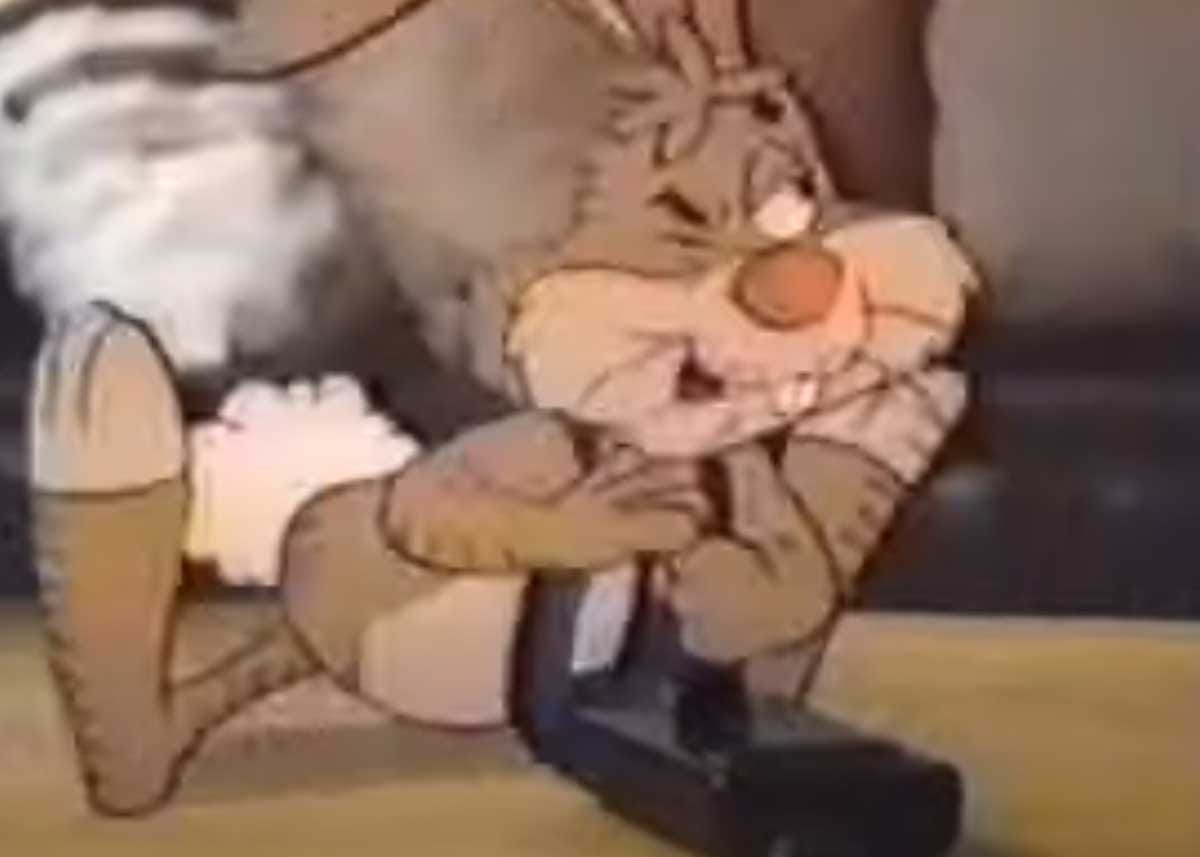 Boy do I love Quik. As a kid, we always had Quik in our house and now that I am an adult nothing has changed. Except of course the name and the container.
Sure I miss the old metal container, but I got over it. And while Nesquick doesn't roll off the tongue it still tastes great on the tongue.
On to the commercial, back in the 1980s, it was very common to throw an Atari 2600 into a commercial or to make it part of a contest in order to entice the kids. It worked on me. I drank Quik and played Atari from dusk to dawn for many years. It turns out the Quik Bunny and me got more in common than I thought.
If there is one thing that Quik Bunny likes more than chocolate milk, it's Space Invaders. Which seems weird for a spokesrabbit.
Who knew…