Nabisco Pom Poms were Delicious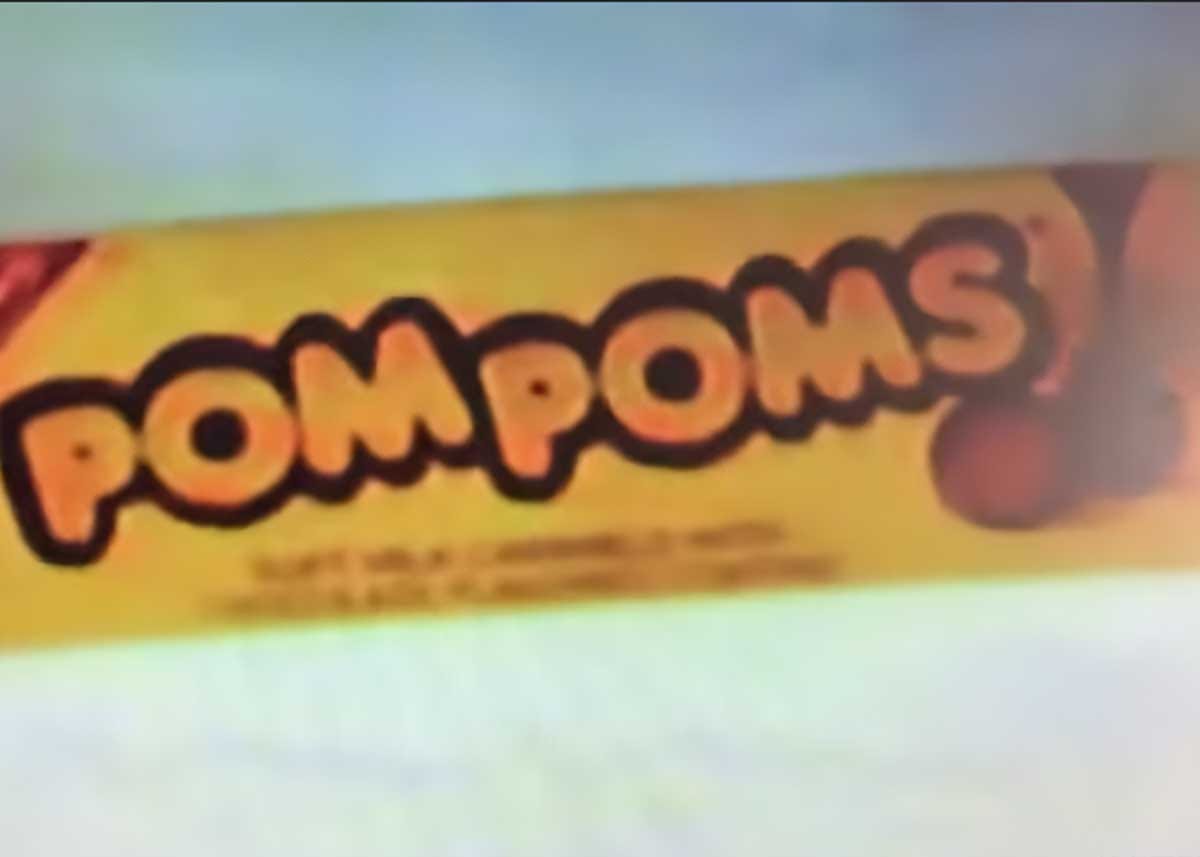 I adored the Nabsico candy Pom Poms when I was a kid (I am a sucker for chocolate and caramel) and I remember bringing these into the movies with me and telling everyone who would listen to me how superior they were to Milk Duds.
While I only remember Pom Poms from their days at Nabisco. They were originally produced by the James O. Welch Company.  Founded in 1927, in Cambridge, Massachusetts, the company produced many of the small boxed candies that would become popular at movie theaters. In addition to Pom Poms, they produced Junior Mints and Sugar Babies.
James O. Welch Company was purchased by Nabisco in 1963. Welch acted as a director for Nabisco from 1963 until 1978, and his son, James O. Welch Jr. has been president of Nabisco. The Welch brands were sold to Warner-Lambert in 1988. Tootsie Roll Industries acquired them in 1993.
Pom Poms do not exist anymore but according to sources the Nabisco candy Junior Caramels use the recipe. I have had them and they are good, although I think nostalgia has made Pom Poms better in my memory.
Pom Poms are nearly forgotten by many, but you can still find old ads and boxes featuring them for sale online. One of my favorite Pom Pom collectibles was this wonderful set of Puffy Stickers that includes one for Pom Poms. A very niche collectible, but a great piece for fans of this amazing candy if you can find them.