My Choosy Mom chose Jif and now that's all I Choose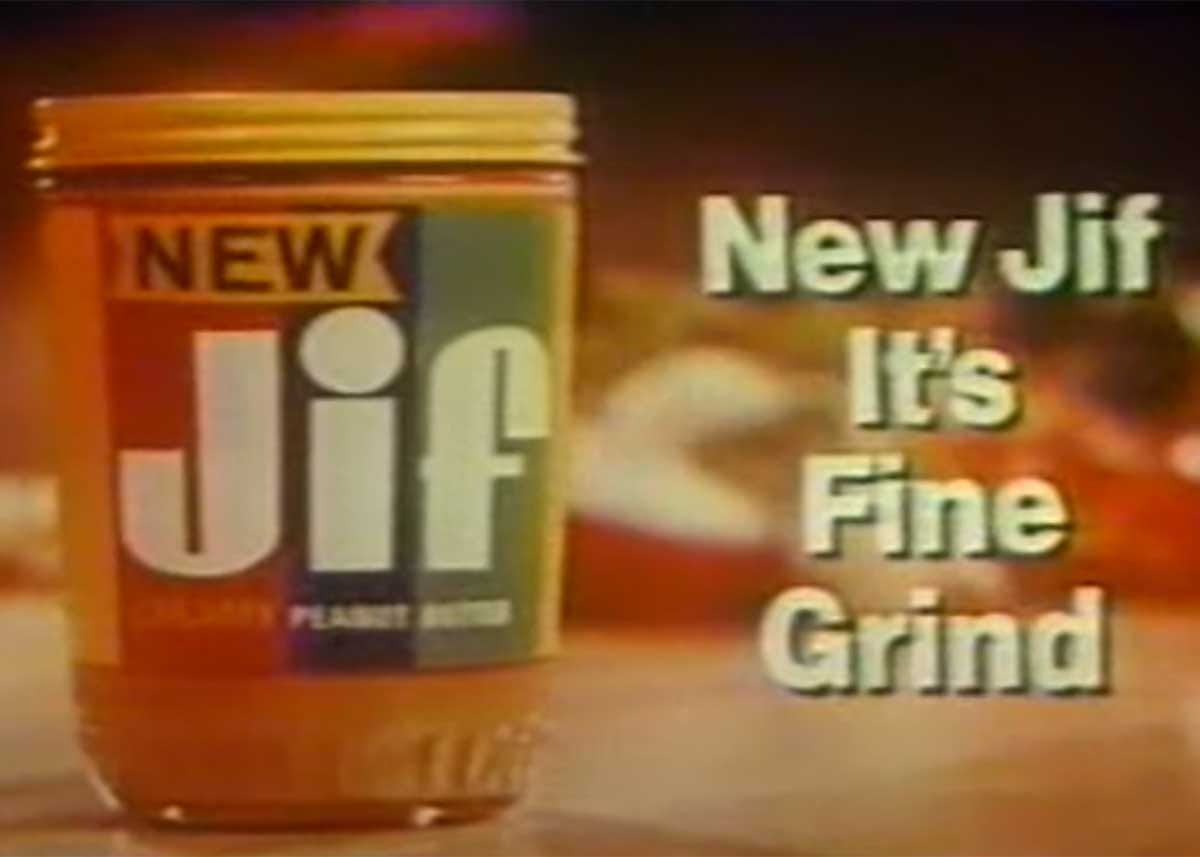 My family was bargain-conscious. Our cart during a food shopping excursion was stacked with generic brands, which according to my Mother, were just as good as the brand labels. She had a few caveats, of course, chief among them was her choice in peanut butter.
We always bought Jif. When I would question her about why this one non-generic, even when it was so much more expensive, she would simply reply, "because choosy moms choose Jif."
As an adult, when I go food shopping, peanut butter is a staple and the choice I make was established years ago, I still always buy Jif.
Is it the greatest peanut butter? I have no idea, but it is the peanut butter I know. I would like to think that my Mom, in her formative years, tasted Jif and shouted "EUREKA!" and that was why we always bought it, but that is probably not true.
Instead she, like me, is probably a sucker for a catchphrase and when she tried Jif, she thought, "yeah, that is pretty good", and now because of a good ad campaign, Jif has sold thousands of dollars worth of peanut butter to my family alone.