The Mr Belvedere Theme Song in its Many Wondrous Forms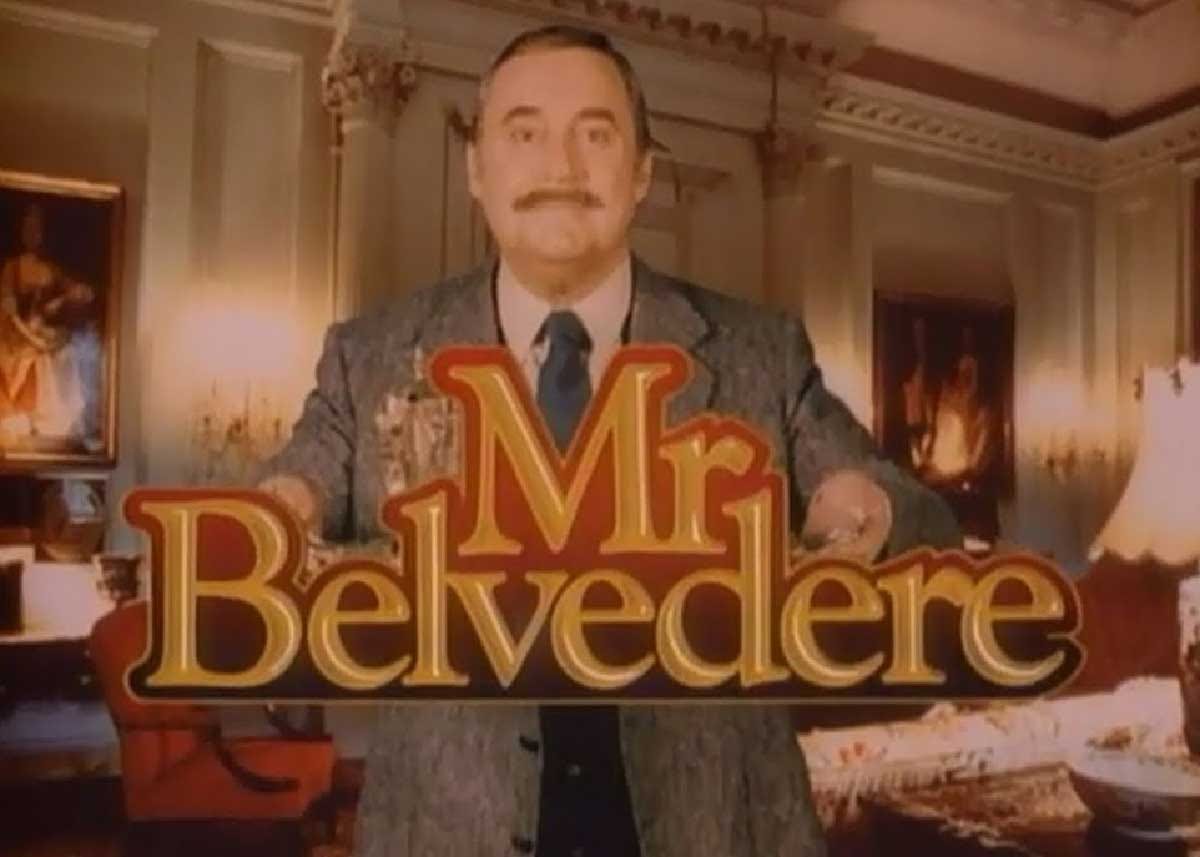 Last night I went off on a little bit of a Mr. Belvedere kick. I watched a few episodes, and could not stop singing the Mr. Belvedere Theme Song. After struggling with that earworm for an hour I decided to go online and listen to cover and other people's interpretations of the theme song on YouTube.
It is amazing just how many people love Mr. Belevedere. Perhaps not surprising is how much of that fandom manifests in appreciation of the theme song. The song, According to Our New Arrivals is a catchy song, sung by the very talented Leon Redbone. It was written by Judy Hart-Angelo and Gary Portnoy, who also co-wrote the theme songs to Cheers and Punky Brewster.
Some of these home versions are good. Some not so good. But all of them, in their commitment to fandom of this show, are awesome in their own way. I listened to a lot of versions of the Mr. Belvedere Theme Song to compile this list. I hope you enjoy it.
Warning: Do not play all of these videos at the same time. To do so is to glimpse the edge of forever and may result in Lovecraft style madness.
The Original Mr Belvedere Theme Song
Acappella
Acappella 2
Family Guy
Acoustic Guitar
Acoustic Guitar Duo
Acoustic Bar Performance
Full Rock Band
Ukulele
Alone in the Bedroom Singalong
Lip Synch in the bathroom
Puppet Lip Synch